Bryan Pelland
Director, Business Development - e-Business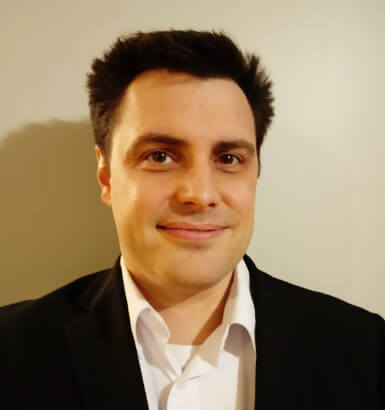 Bryan is passionate about finding innovative ways to meet challenges, create value and build strong relationships with his customers.
With over 15 years' experience in the IT sector, Bryan has become an expert in assessing needs, proposing optimal solutions and performing statistical analyses.

Thanks to his empathy and deep understanding of organizations' needs in their constantly evolving environment, Bryan is an excellent ally in helping companies make the right decisions based on their business reality.

Having evolved in small, medium and large enterprise environments, he has acquired a diversified experience that has enriched his perspective and skills over the years.