Charles-Éric Légaré
Account Executive - Strategy & eCommerce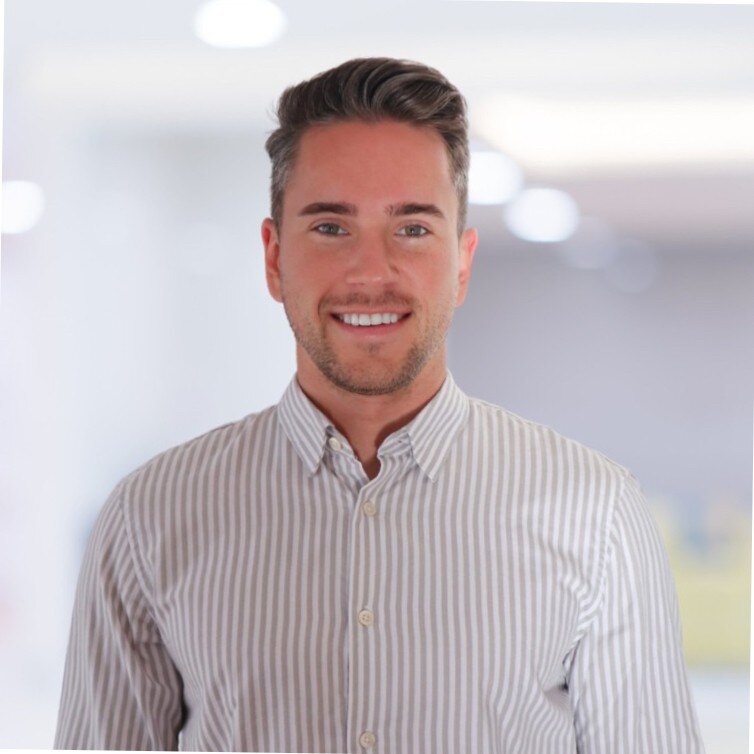 With a degree in international business, Charles is passionate about business goals and processes. He is an expert in digital sales and marketing and dedicated to providing exceptional customer experiences.
As a former professional hockey player who graduated in international business at Concordia University, Charles-Éric has a deep passion for technology, sports, and innovation.
His sports background instills a strong work ethic and team spirit that resonates with clients. With his expertise in international business, he possesses a solid grasp of commercial strategies and understands clients' needs.
Charles excels in guiding clients towards growth, establishing strong and lasting relationships through tailored solutions that exceed expectations. He is known for his attentive listening, clear communication, and ability to understand each client's specific requirements, ensuring an exceptional customer relationship.