Jonathan Laberge
Inbound / Hubspot Account Manager for Canada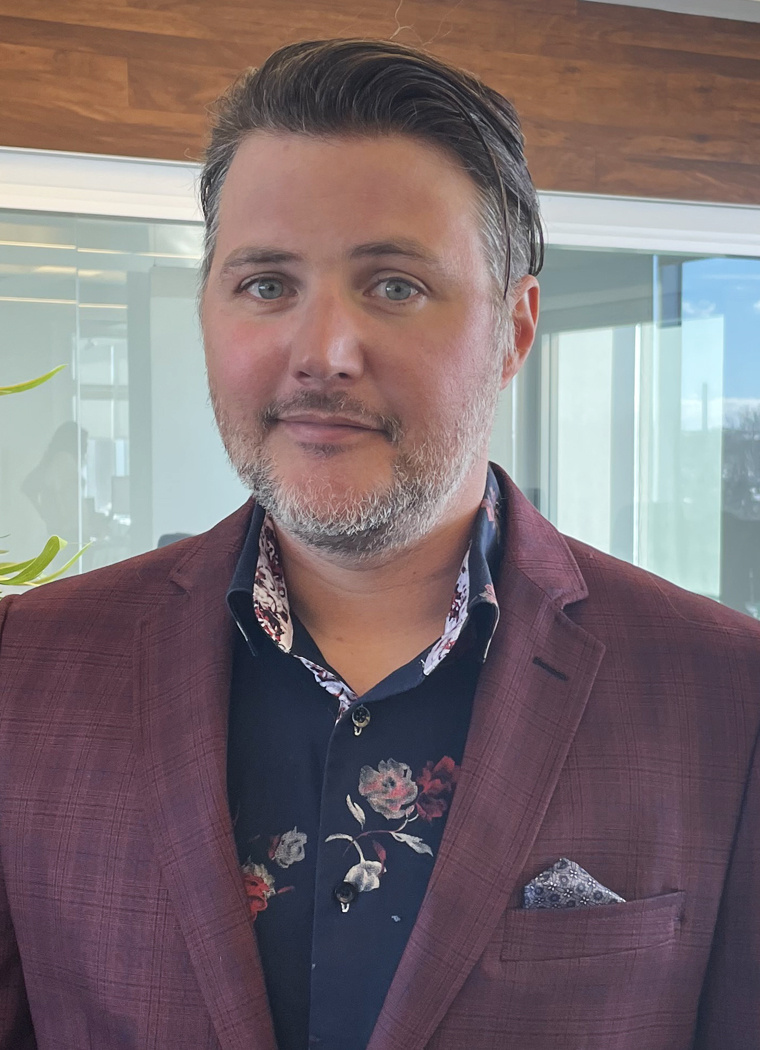 One mission stimulates Jonathan: making a difference. He wishes to deliver success, wealth and abundance to the people that are around him, especially his clients.
Jonathan has been partners and brought to success two businesses of his own in the past with clients that held high-end expectations and objectives. Understanding a business plan to build a marketing strategy as well as associating a business development plan to the strategy motivates Jonathan immensely.

He wishes to leave his mark and implicates himself in the business ecosystem accordingly. You can read one of his articles, listen to his conferences or is training sessions across many channels. He can't wait to share with you.