Julie Bourgeois
Team Lead, eBusiness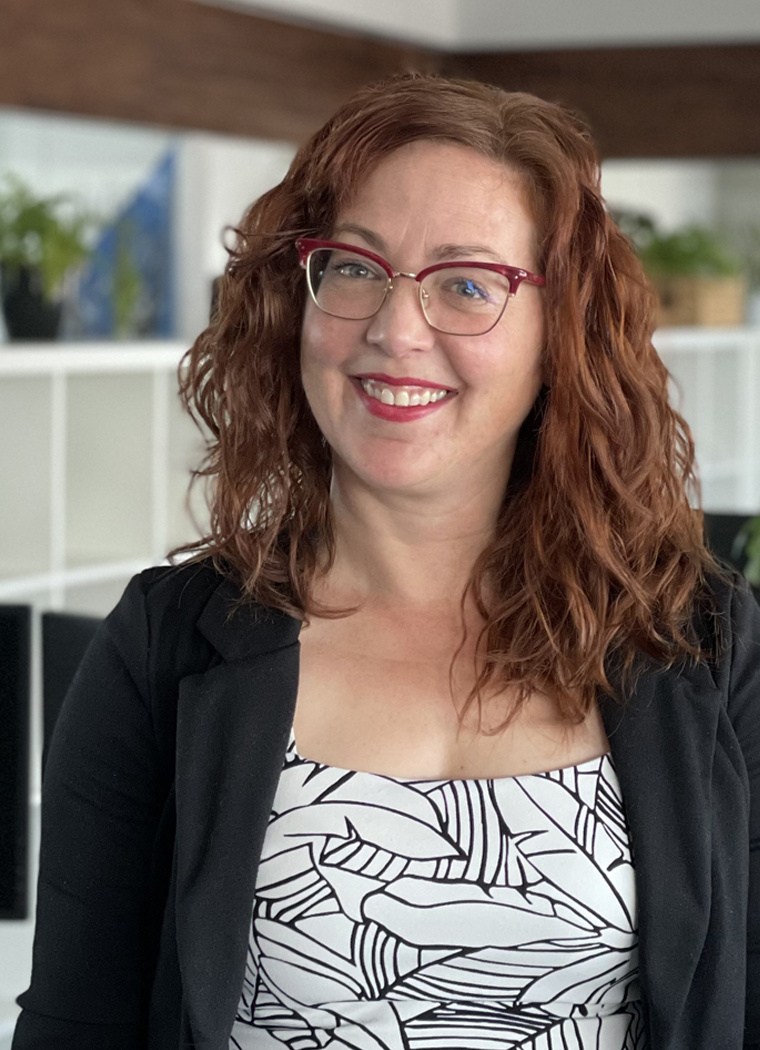 Julie combines her logical and rational side to her natural enthusiasm for a healthy management of our team, as well as optimal planning of your digital projects in order to ensure their success.
Julie joined Globalia's team with over 15 years of expertise in the digital field, in both B2B and B2C.

With a diploma in web development and design, she has had the chance to work on several types of large projects with small, medium, and large enterprises, as well as 7 years working in an agency. Her creative side, combined with her conviction that it is indispensable to propose solutions based on results, make her a considerable asset.

Her human and empathetic approach provides team management that favours the proper evolution of your projects while ensuring adequate planning to help you reach your objectives. Julie will be able to advise you and implement the appropriate solutions for all your projects.