Our Platforms, Tools, and Technical Expertise
At Globalia, we keep an eye out for the platforms susceptible of driving performance and growth for our clients. We bring all of our expertise together in order to objectively offer the best solutions to our clients.
Here you will find the platforms our experts use, and at the bottom of the page a list of the platforms and technologies we master!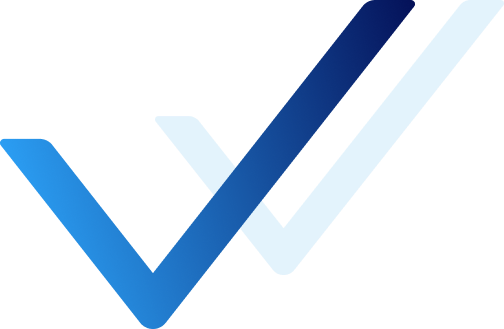 Other technologies we work with
Here is a longer list of the other technologies we frequently work with: