"Best CRM Platforms 2023" Guide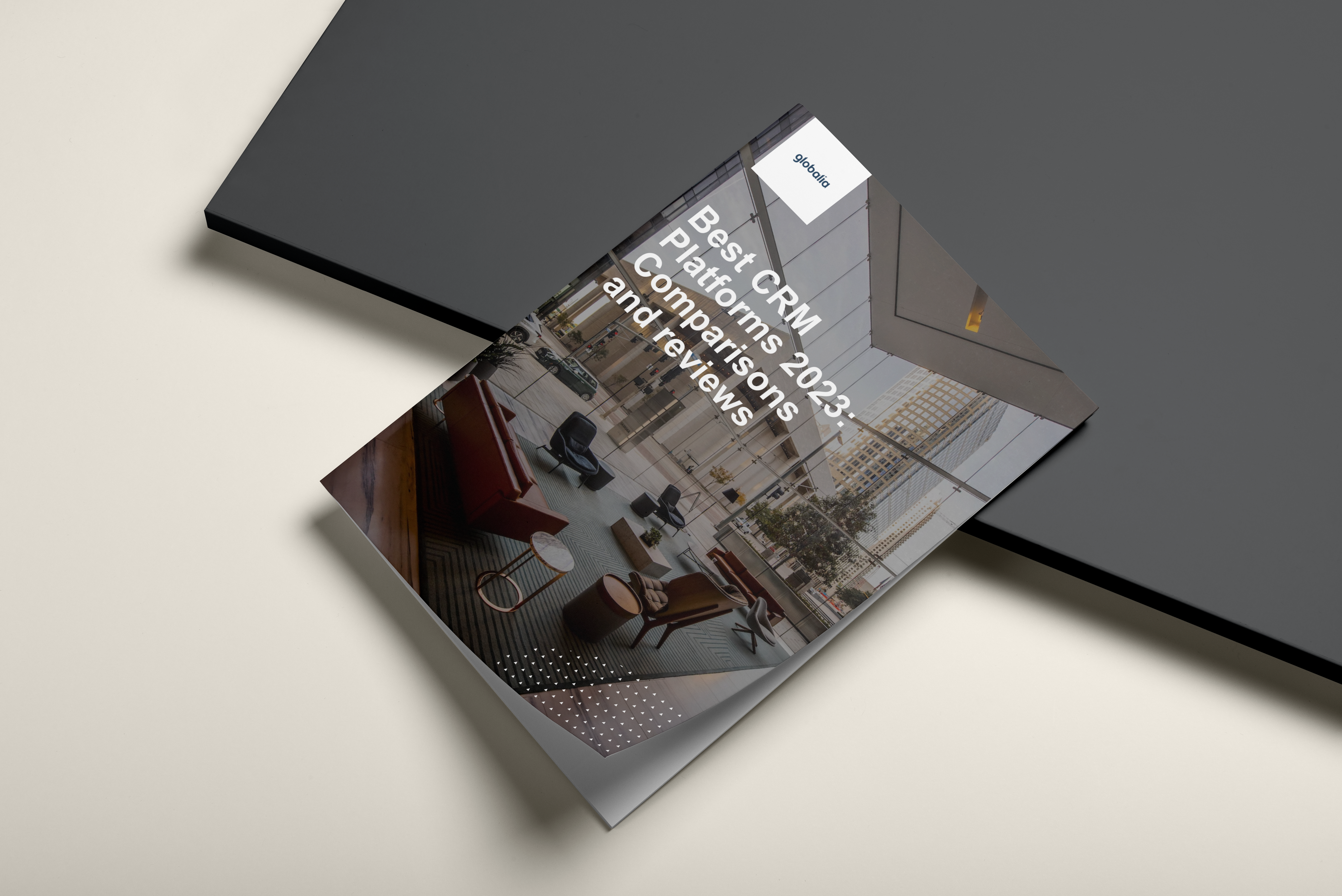 Regardless of your industry or type of business, your customer relationships must be at the heart of your growth strategy. There are many CRM solutions available on the market today, some with similar features and some very different.

This is why finding the right CRM for you and your business can be a rather complicated task.

The information in this guide is based on our expert knowledge and research. This guide offers several tips and opinions to help you make an informed decision by comparing the different options available to you.