Do you have a project in mind? We would be happy to discuss it with you.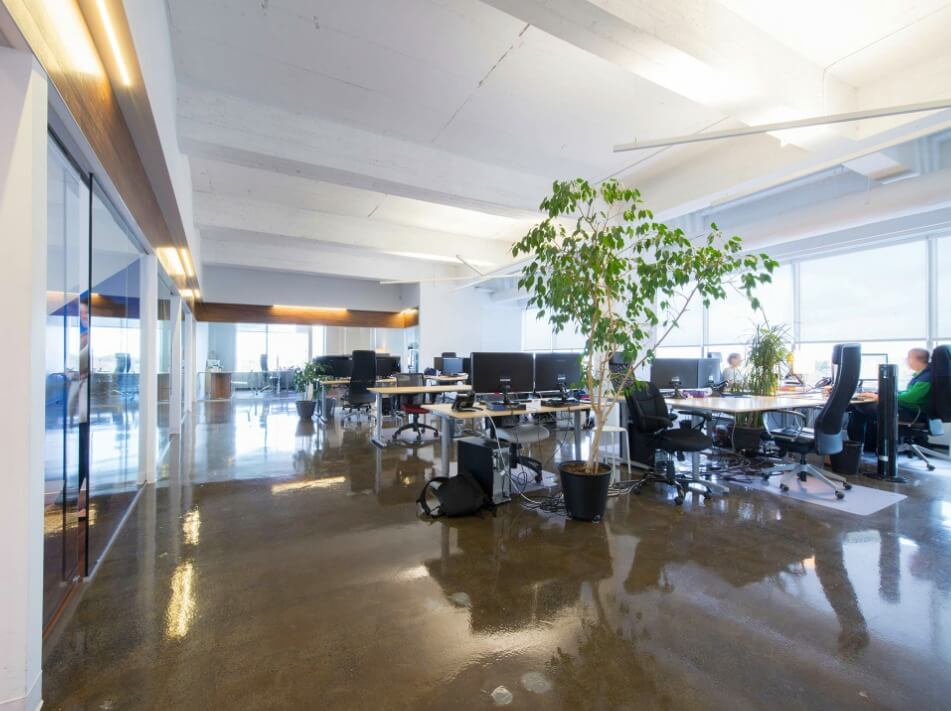 20 years of working with you.
Growth Accelerators since 2002

We are not content with simply executing. We are motivated by the objective of driving our clients' business growth. Our dedicated team of experts develop and implement the most performant solutions for our clients. Our approach is founded on solid bases, good work, and long-term success.

Involved Partners

You are experts in your field. We are digital experts. Our objective is to listen to your needs in order to understand the reality of your business and recommend the most performant solution. At Globalia, going the extra mile to help drive your growth is the foundation of our business relationships. We understood long ago that surpassing your objectives is the key to a durable partnership.