"CDAP Grant : Your Digital Boost"
Guide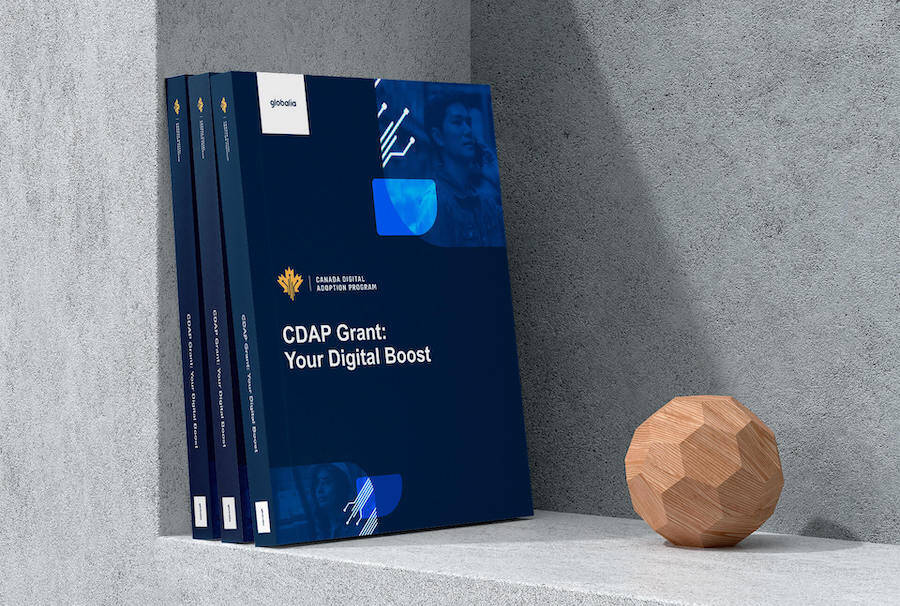 Would you like to make the switch to digital and gain efficiency?
Is your company facing digital challenges, and do you need support?
Does your digital situation need to be optimized?
That's great news! The Government of Canada has established a $4 billion financing fund to facilitate the adoption of a digital transformation journey for Canadian small and medium-sized businesses.

In this guide, you will find answers to all your questions regarding eligibility, available grants, the process, support, and benefits.

Happy reading!