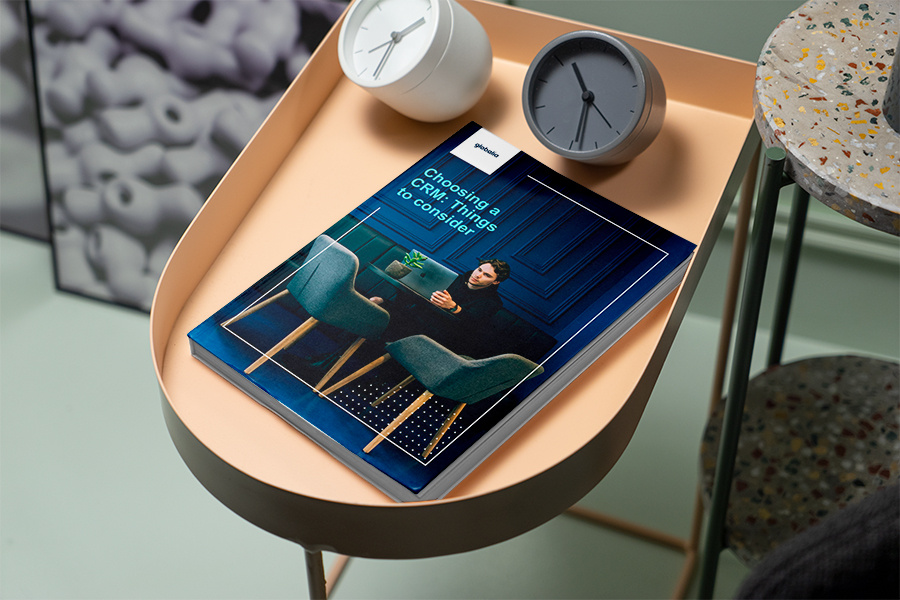 Things to consider
Regardless of your industry or type of business, your customer relationships are the foundation of your success. That said, even if you have a strategy that is unmatched by the rest of the market, it won't necessarily guide you to success. Customer relationship management must be at the heart of your growth strategy, so you must continuously be aware of your customers' needs, demands and objectives in order to adapt and offer them appropriate products.
That's why it's important to find a good CRM that will manage all your customer relationships, from the first marketing contacts to the most loyal customers.
Finding the right CRM for you and your business can be a complicated task. This guide offers several tips to help you make the decision and implement a new CRM software.