Make your future brighter.
technology partners
---
Take advantage of our ecosystems to support your business growth.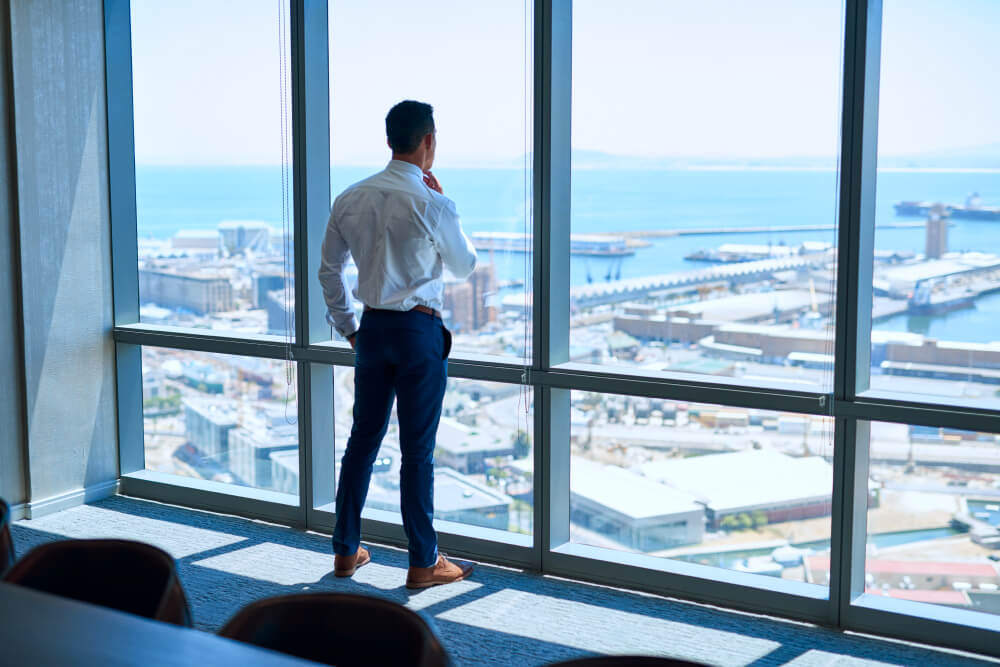 05 - Text Image - services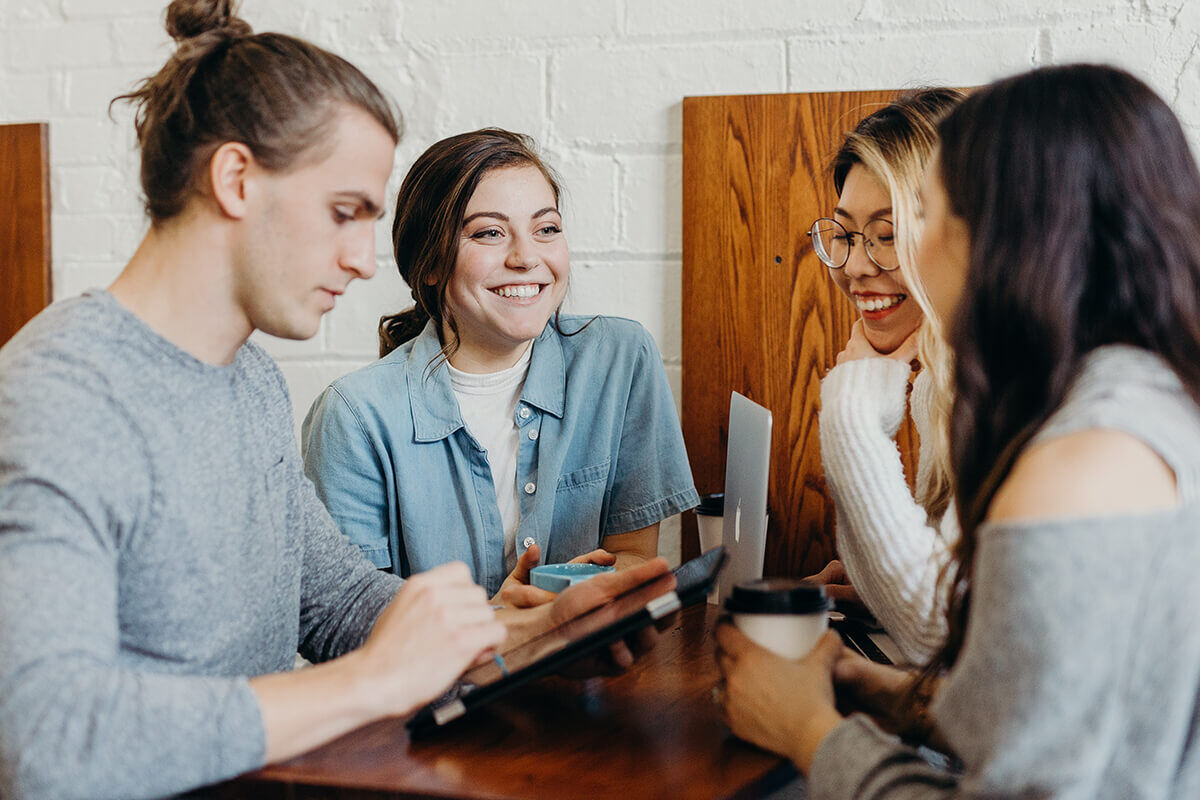 Development of custom digital tools
Website audit and maintenance plans
eBusiness
Developing a personalized digital solution could be a game changer for your organization. Exceed your business objectives with Globalia!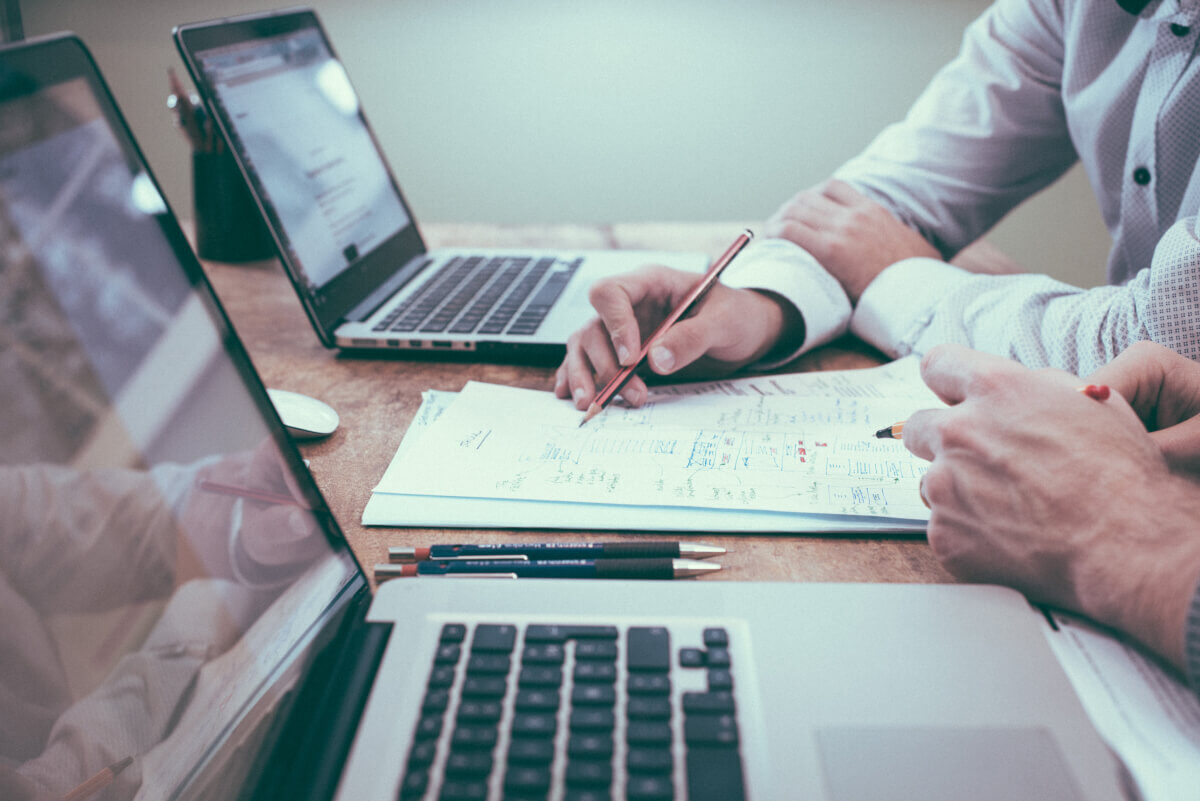 Inbound Marketing / Inbound Sales
Data connectors, importation and Synchronization
Hubspot CRM + Inbound
Inbound and marketing automation will be two determining factors in your growth. Attract, guide, and convert your visitors into paying clients.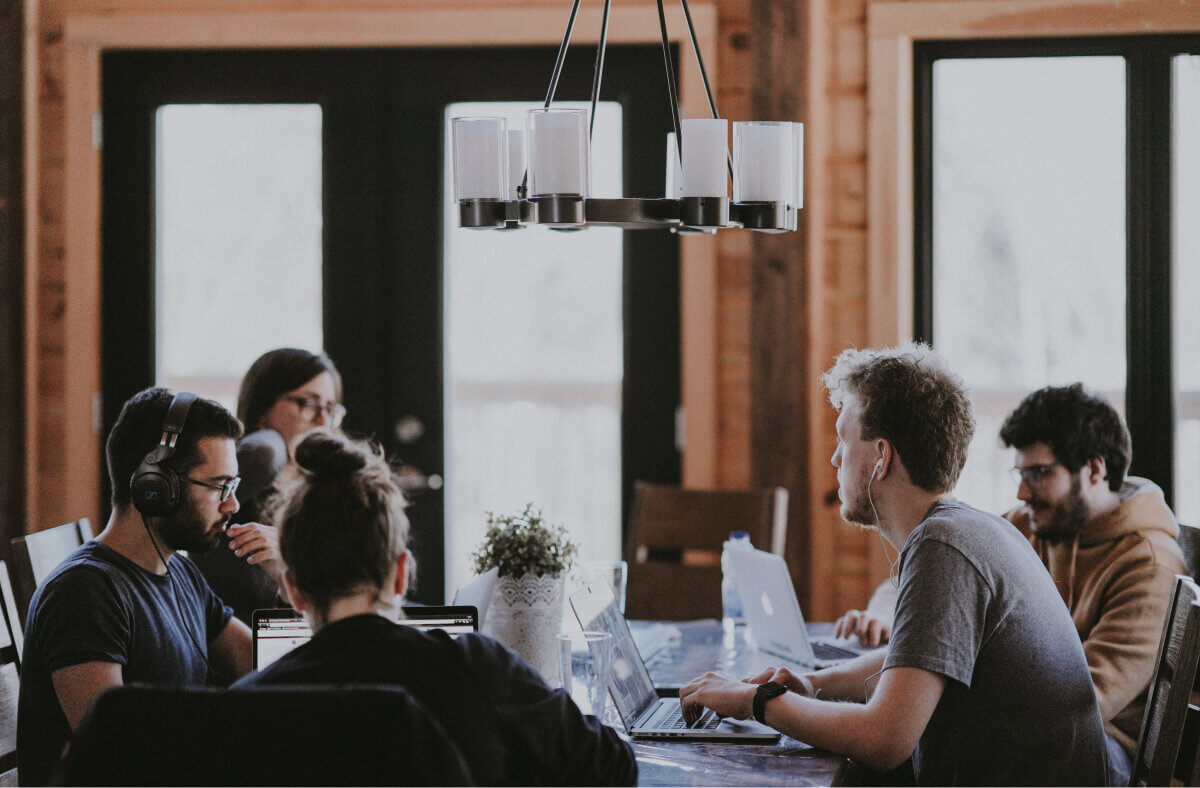 eCommerce Website Development
eCommerce Audit & Performance Analysis
eCommerce
Drive your B2B or B2C enterprise with an optimal transactional website. Choose the best strategy to drive your business growth.
Advice, tips and thoughts on hot topics in the digital industry.