Nicolas Ouimet
Account Director, Strategy & eCommerce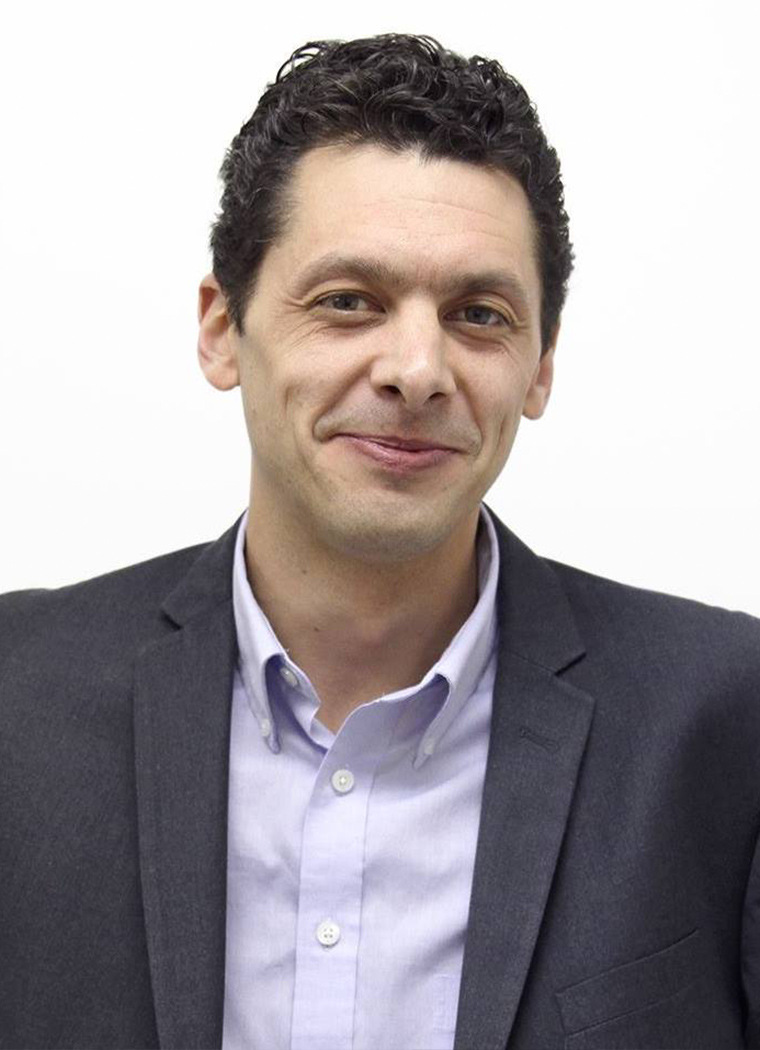 Nicolas is an experienced accounts director with skills in eCommerce, digital marketing, and web development.
He has initial training in programming, and has worked his way up through positions in programming, strategy, and project management before becoming accounts director. He will be able to support you during every stage of your projects, as well as guide you and ensure that his multidisciplinary teams use the best practices and solutions in order to reach your objectives.

Specialized in eCommerce, he will be able to guide you during the conception and commercialization strategy of your online store, as well as in your client retention, conversion increase, and the interconnection with your systems (ERP, CRM, accounting system, etc.).

His technical and strategic background also allows him to support several of Globalia's major clients in the strategy and tailored development of web applications, intranet, and extranet.