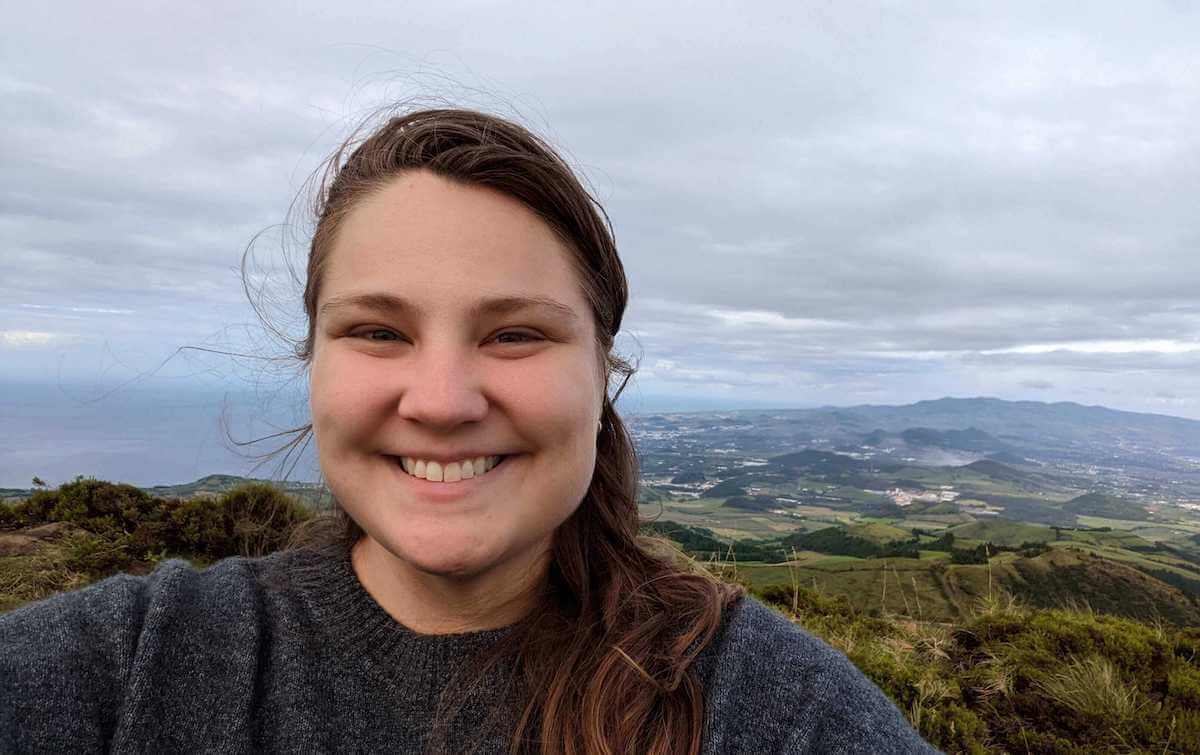 Imagine working on a terrace under the Portuguese sun. Can you hear the sound of the waves? Taste the freshly squeezed orange juice? That's exactly the experience I had for three months, thanks to Globalia's flexibility. I'm delighted to share with you my adventure as a "digital nomad". From charming little streets to the mouth-watering flavors of local cuisine, cultural escapades and unusual workplaces, I transformed my professional life for a few months over 5,000 km from the office.
Why Become a Digital Nomad?
Getting away from it all and discovering new horizons led me to try the digital nomad lifestyle. It's a chance to immerse yourself in a new culture, explore stunning landscapes and meet inspiring people, all while maintaining a fulfilling professional career. And with an open-minded employer and a supportive team, it's easy.

The combination of geographical freedom and professional balance has enabled me to adopt a new way of working.
5-Hour Time Difference
The time difference, which seemed like a problem at first, was actually an advantage. I could start my day by visiting a port wine cellar or a new district of Lisbon, before finding a café to start my working day. Or, I could start work early - even before colleagues were up - and enjoy the afternoon and evening at a Fado concert. (Yes, yes, some of the activities were cliché, I assume and, believe it or not, I sometimes recommend it!)
Working Remotely and the Quest for Wifi
The search for reliable wifi was a renewed quest every time I changed cities. Portugal offers many internet connection options in urban areas, but it sometimes took a while to find a stable network in a place conducive to concentration and potential customer calls. Even so, it was easy enough to get an internet connection. A café, a terrace, a coworking space, even a library... The possibilities were numerous.
Personal and Professional Enrichment
The extended length of my stay allowed me to really immerse myself in the experience. I discovered some incredible places. I got to know the country and the culture in a way that a visit of just a few days could never have done for me. It was an enriching experience both personally and professionally.

The freedom to choose my working hours and organize my day according to my preferences forced me to further develop my ability to manage time and priorities.

I've also been able to connect with other digital nomads from all over the world, exchanging ideas, advice and enriching experiences. There are so many resources out there. Groups on social networks, blogs and other people with similar experiences to meet.
Working Remotely: a Wonderful Personal and Professional Adventure
If you're thinking of combining work and travel, I urge you to seize the opportunity. You'll be amazed at the discoveries you'll make and the growth you'll experience along the way. I hope your employer will be as receptive as mine! I'm not the only one on the team who's had a similar experience. A fellow developer worked on the road for four months!
You want to live your own adventure? Check out our open positions and join our team!