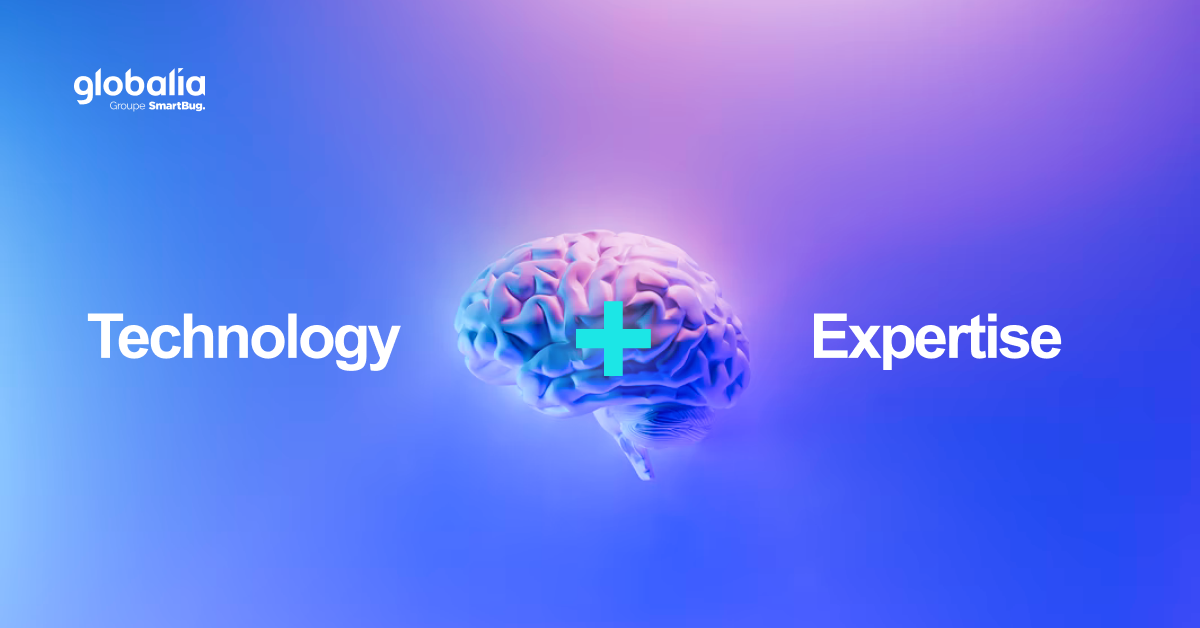 The Coalition Avenir Quebec wanted an internal tool to support their operational decisions in an electoral context. As the organization couldn't rely on the half century of experience boasted by other major parties running in the election, they needed an efficient platform to help them catch up.
The political party had tried several different electoral platforms over the past few years. They were now ready to take the next step; developing their own personalized platform with the help of a technological and strategic partner.
The development of a platform to meet the needs and the reality of the Coalition Avenir Quebec should allow them to attribute a score to large groups of citizens in order to identify a base of favorable electors, make it grow until the official election date, and finally secure their vote.
40 - Text Column Background
Challenges to take on
Security and Confidentiality
As the data treated in an electoral context is confidential, our team at Globalia implemented rigorous and efficient security processes to protect their information.
Many Users
As the application would be used by many volunteers of varying technological abilities, our team had to develop a particularly intuitive interface that would not require extensive training.
Complexity of the Application
Our team of experts at Globalia developed an application that brings a large number of functionalities together into one responsive and reliable digital platform.
Our solutions
Avant-Garde Technologies
Our team at Globalia used their expertise in avant-garde technologies to completely redesign the previous electoral tool by optimizing the functionalities appreciated by the party and developing elements that were missing from their strategy.
Responsive Algorithms
Our experts developed responsive algorithms to drive the application's knowledge base.
User Experience
We also created an intuitive user experience and secure framework that meets the industry's strict requirements.
The results
Coaliste: an online electoral platform aiming to support the Coalition Avenir Quebec's operational strategies.
The centralization of information about the electors in order to allow the party's organizers to identify their supporters.
An estimated 60% to 75% reduction in effectives required by the political organization thanks to the automation and optimization of complex and time-consuming processes.
*In order to protect the security and confidentiality of strategic information relative to the development of the Coalition Avenir Quebec's electoral platform, the technologies used to complete this project cannot be divulged.
Discover our other projects
10 - Prefooter CTA Banner