001 - Hero Case Study Post
globalia
+

D‑BOX
We are helping D‑BOX to push the boundaries of Haptic technology
Use of HubSpot CMS
HubSpot CMS is a website content management software that provides the flexibility marketers are looking for, as well as the strength required by developers, while proposing a personalized and secure client experience.
HubSpot CMS includes "premium" hosting, dynamic content, and a "drag-and-drop" management interface.
Creation of page variations for A/B testing.
SEO recommendations directly in the CMS.
Multilingual creation functionalities, without the use of external plugins.
Completely integrated into HubSpot CRM.
Complete analytical data and lead tracking.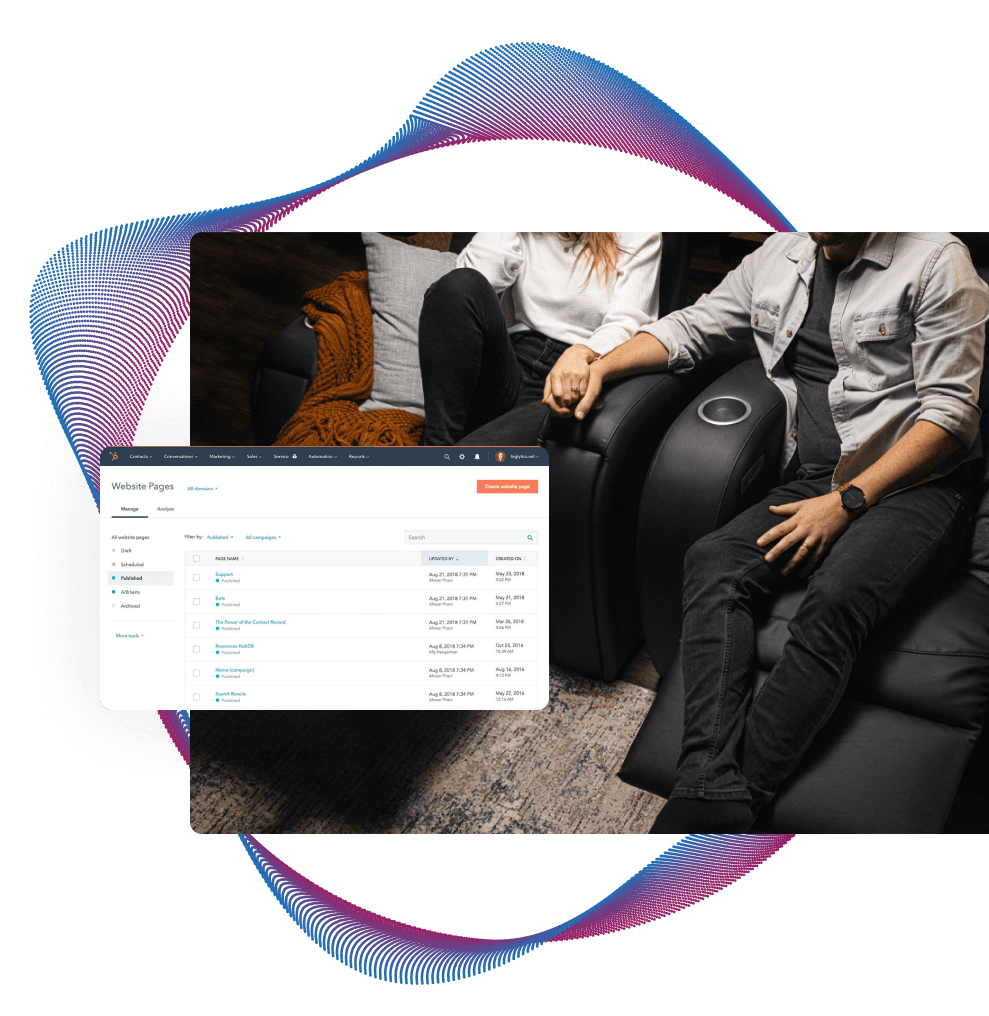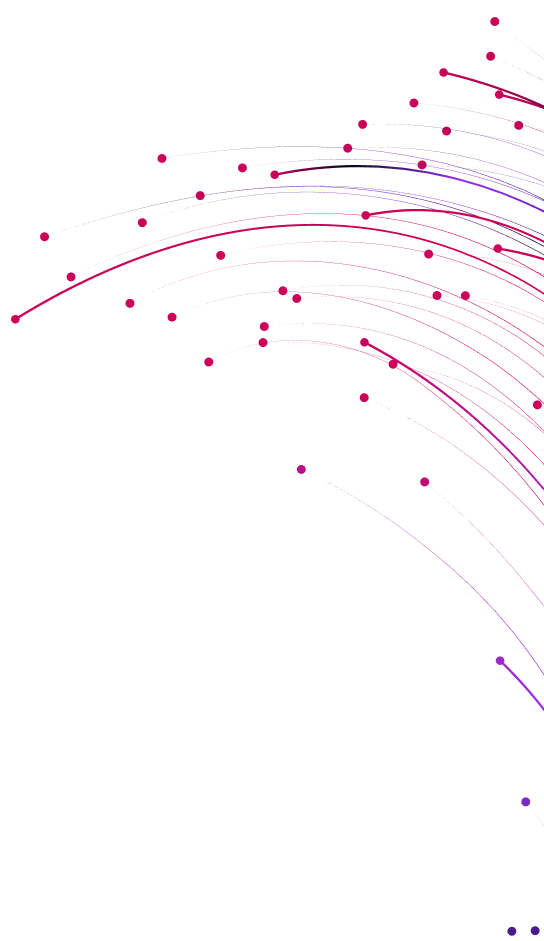 Smart Content Functionalities
HubSpot CMS includes Smart Content and Smart CTA functionalities making it possible to adapt the website's content according to the visiting buyer persona. These functionalities provide a never-before-seen personalized user experience that maximizes the site's chances of conversion.
Makes it possible to modify the look of a website or it's content, according to the interest and past behavior of the visitor, while taking into account the geographical position, language, type of device, provenance of the visitor, demographic information, etc.
Smart CTA allows the personalization of call-to-action buttons, always according to the page's visitors.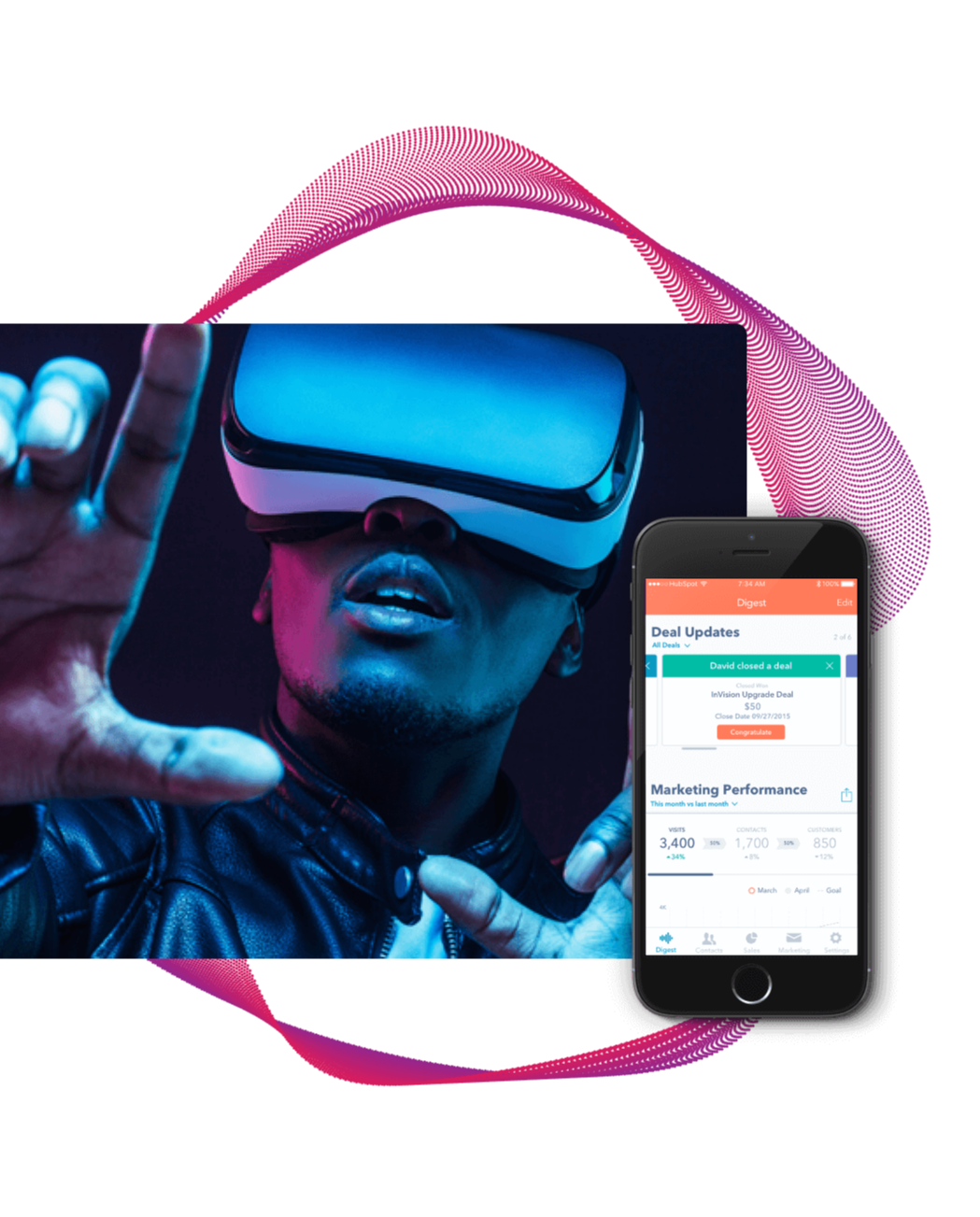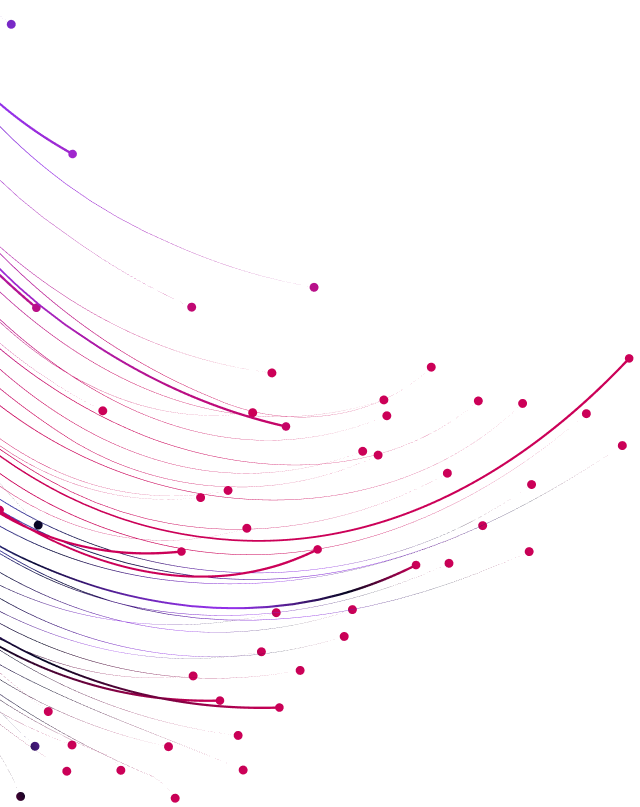 Integration of Dynamic Content
Addition of a module that dynamically displays the upcoming films on D-Box, coming from the microsite "catalog".

Addition of a module that dynamically displays the latest games and movies compatible with D-Box.

Addition of a module that displays all the types of content from the microsite "catalog".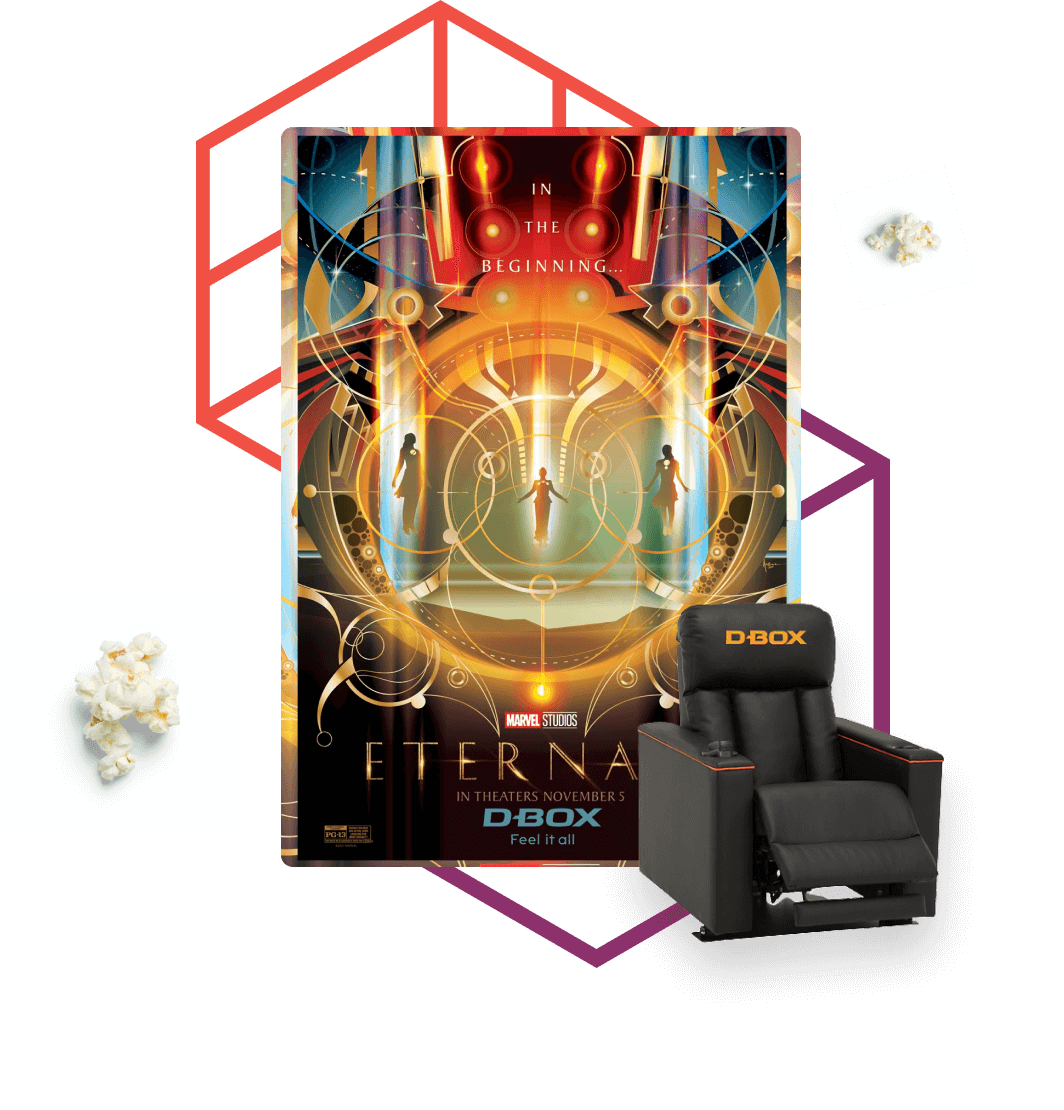 10 - Prefooter CTA Banner