001 - Hero Case Study Post
globalia
+

Starfrit
Our experts had to find ways to simplify technical issues
Visual
Redesign
We had to rethink the site's visual design in order to showcase their products and simplify the user journey as much as possible.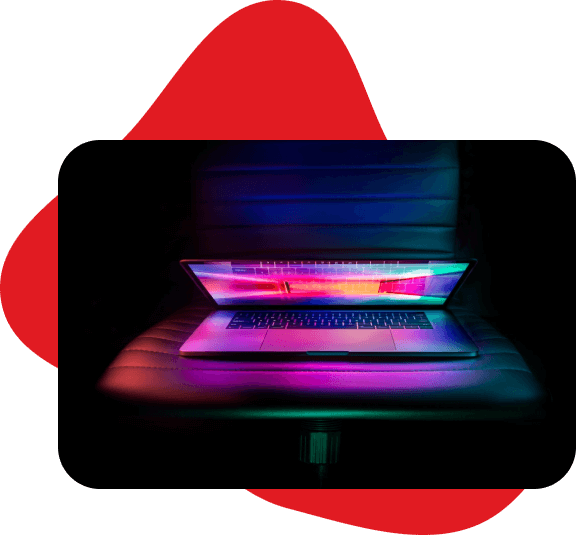 Technical
Issues
Our experts had to find ways to simplify the technical issues related to the interconnection between the various systems used by Starfrit (ERP, accounting system, Helpdesk)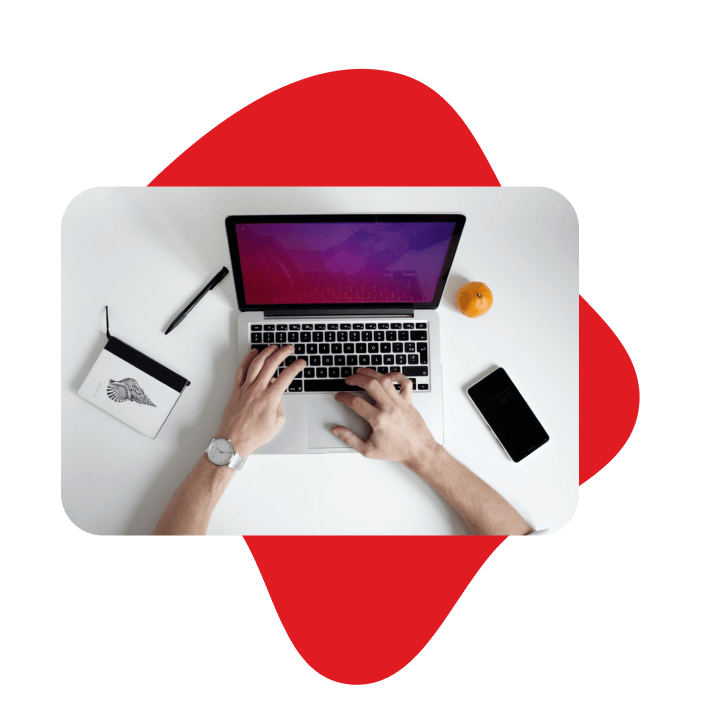 Experience and
Conversion
In order to make the new website a powerful ecommerce tool, it was necessary to improve the user experience, the natural consequence of which would be a better visitor conversion rate.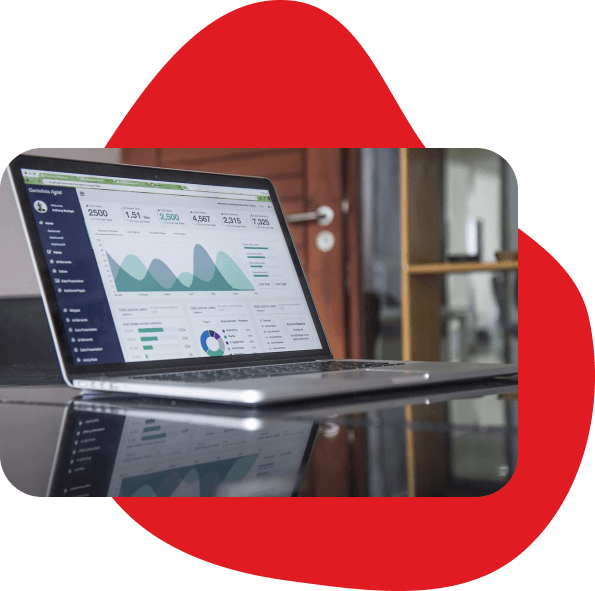 Performant Search Module
We put a research system into place that proposes varied results including, as well as the products, recipes, blog articles, and helpful tips. This allowed us to develop a Starfrit culinary universe that goes beyond the sale of products.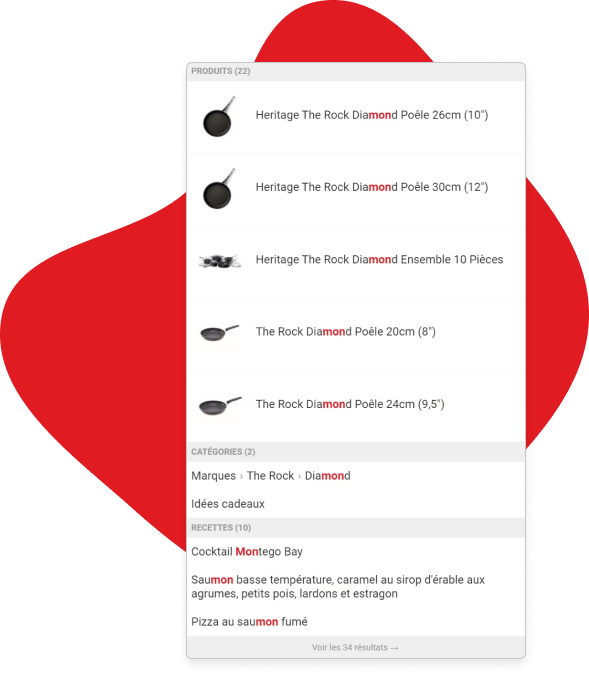 Strategic Partnership Platform
With the objective of filling up this universe without making our client bear the weight of the entirety of content creation, we also put a strategic partnership platform into place for the mutual posting of recipes and products on each stakeholder's respective website.