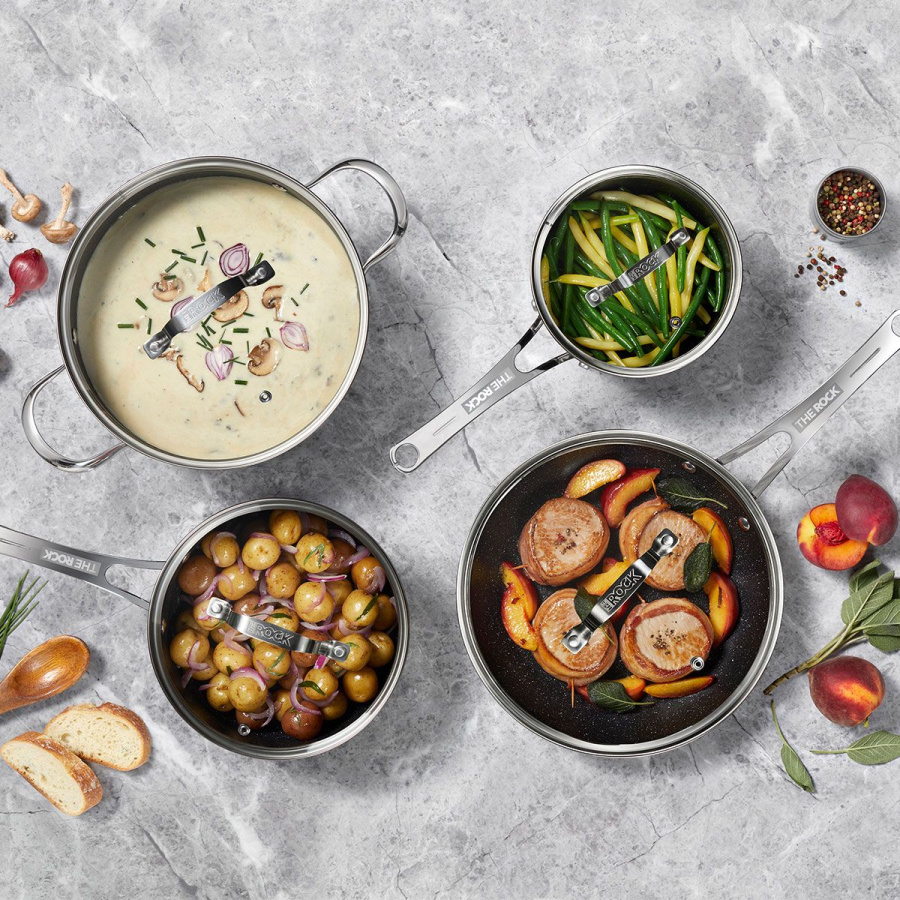 eBusiness
eCommerce
Strategy
Les Promotions Atlantiques was looking for a good technological and strategic partner to completely redesign their e-commerce website Starfrit.com.
The original platform, developed using Magento 1, would soon no longer be supported due to the arrival of Magento 2. It, therefore, needed to be replaced with an updated platform to ensure its survival and meet its evolutionary needs.
40 - Text Column Background
Challenges to take on
Visual Redesign
We needed to rethink the visual design of the website in order to highlight the products and simplify the user journey as much as possible.
Technical Issues
Our experts needed to find ways of simplifying the interconnection issues between the different systems used by Starfrit (ERP, accounting system, Helpdesk).
Conversion and Experience
To make the new website a powerful e-commerce tool, it was necessary to improve the user experience which, in turn, would improve visitor conversion rates.
Our solutions
Modular Website
We designed a modular website that allows the client to create new pages to serve their strategies and objectives autonomously, for example with landing pages, contests, and content strategies. Pages built in modifiable modules provide autonomy and flexibility and are easy to manage in order to internalise part of the web creation at Starfrit. The marketing and retargeting modules allow them to establish a content calendar to automate the posting of marketing content and simplify daily operations.
The technological development of Starfrit's new website aimed to optimize the pages' response time, allowing them to treat requests much more quickly than before.
Powerful Search Module
We implemented a website search proposing various results including recipes, tips, and blog articles, as well as products. This allowed us to develop a culinary universe for Starfrit that goes beyond selling products.
Strategic Partnership Platform
With the objective of filling this universe without putting the entire responsibility of creating content on our client, we also implemented a strategic partnership platform so both of our organizations could publish recipes and products on each party's respective website.
The results
We used our team's expertise in e-commerce, design, and natural referencing (SEO) to build an efficient, user-friendly website in the image of Starfrit's products.
Starfrit's new website is designed to provide an enhanced e-commerce user experience. The products are highlighted by a simple, modern, and dynamic design.
Thanks for trusting us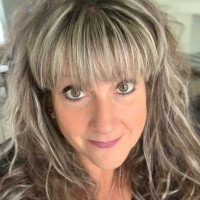 We wanted to grow Starfrit and take it to the next level. Globalia's team revealed themselves to be great strategic partners with their remarkable expertise as well as their level of commitment and support which allowed us to achieve an impressive and responsive final result.
Director of E-Marketing at Les Promotions Atlantiques
Discover our other projects
10 - Prefooter CTA Banner