Jonathan Moquin
President and CEO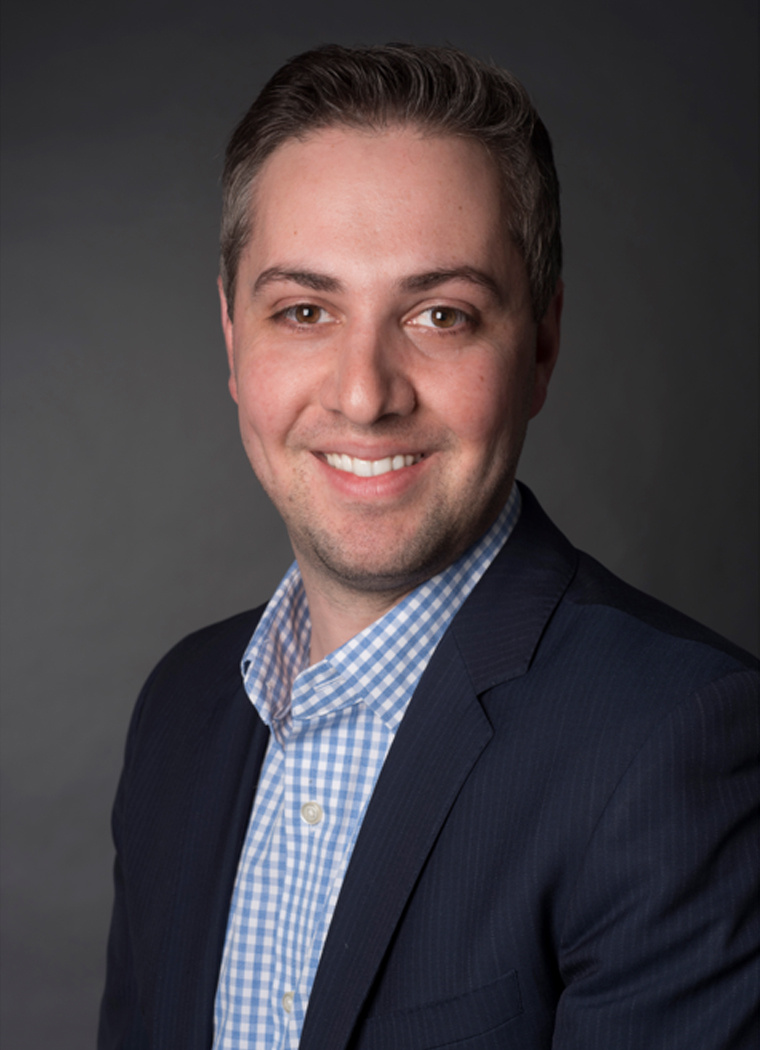 Jonathan Moquin is the President and Chief Executive Officer at Globalia. A passionate entrepreneur, he has helped hundreds of clients with their digital projects over the last 20 years.
A graduate of HEC Montreal, he continued his training at the Ecole Entrepreneurship de Beauce as well as the Massachusetts Institute of Technology (MIT).
Jonathan's mission is to help his clients reach their business objectives by combining Globalia's team's expertise in web development and digital strategy.
A certified trainer, Jonathan frequently gives trainings in the field of technologies and is called to advise enterprise management teams and boards of administration on the best business practices.