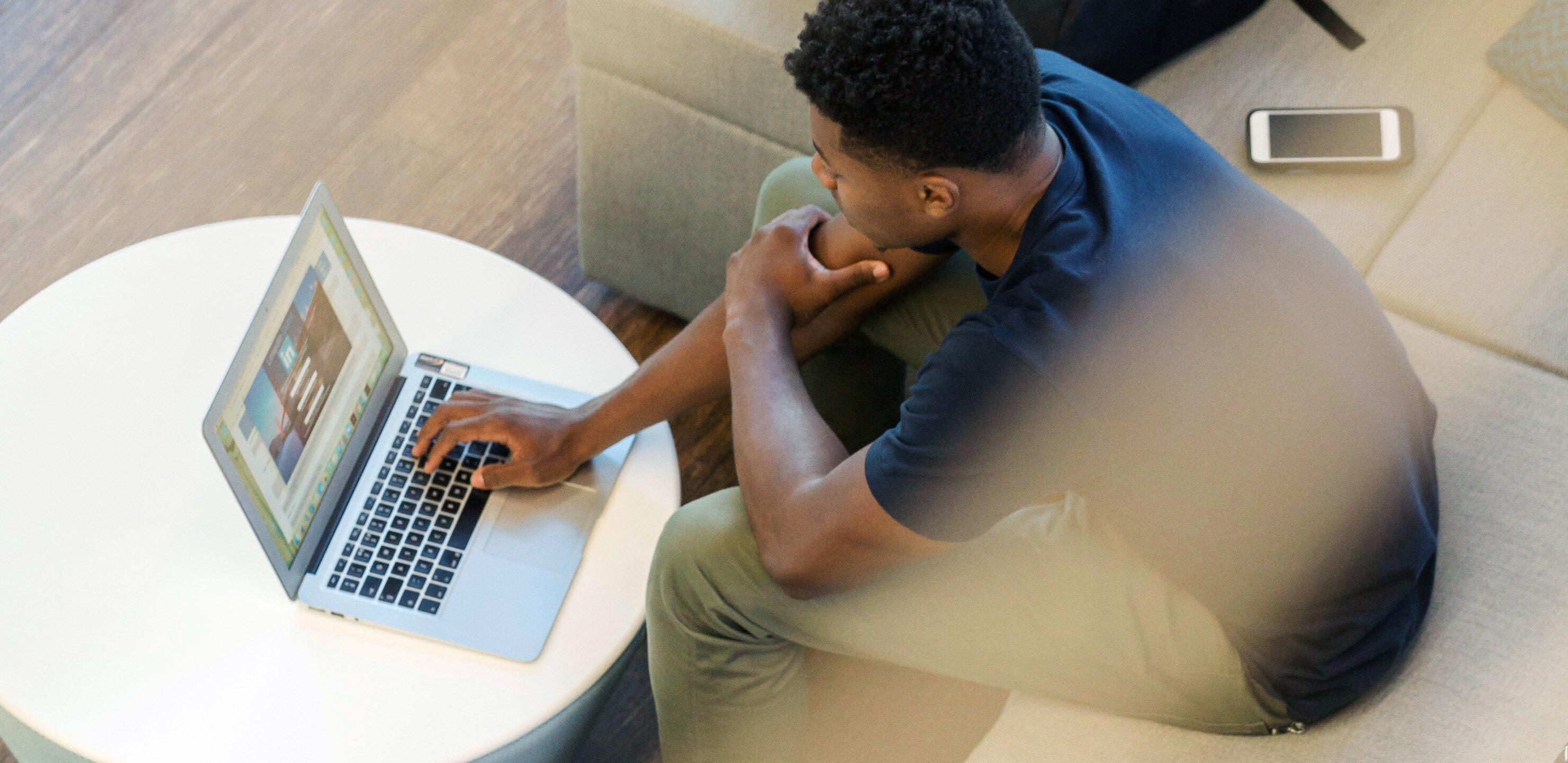 Advertising has often been associated with conventional techniques, moving from billboards to newspaper ads. Today with the web, as a business, you have a multitude of ways to be seen by the public. Original, unconventional web ads are perfect for setting you apart from your competition.
You have certainly heard of or even used the Google Ads platform to market your business, drive traffic to your website or even increase your sales. There is much more than this option for you!
Waze, Perfect for You to See
Have you ever thought about using Waze as a platform for your web advertising? This avenue could be beneficial for you to make your business known to an audience near your points of service, or even if you want to be seen in a particular city. Here are 4 web ad formats that Waze lets you create.
Digital marker: Your banner will be displayed to users who click on your marker, presenting them with your information.
Takeover: Your large format banner will be displayed to your audience when their vehicle is stationary, so at a time when their attention is maximum.
Arrow: A signaling arrow in your image is displayed when the application is opened and indicates your store which is nearby.
Search: You can set up a "Sponsored Search". That is, if users search, your ad will appear at the top of search results
Waze is the perfect platform to combine traditional media and digital media. You will then be able to benefit from geotargeting, dynamic web advertising creations, and data analysis, while also maintaining the benefits of outdoor advertising. This is an unusual web advertising tool, but it will certainly attract potential customers.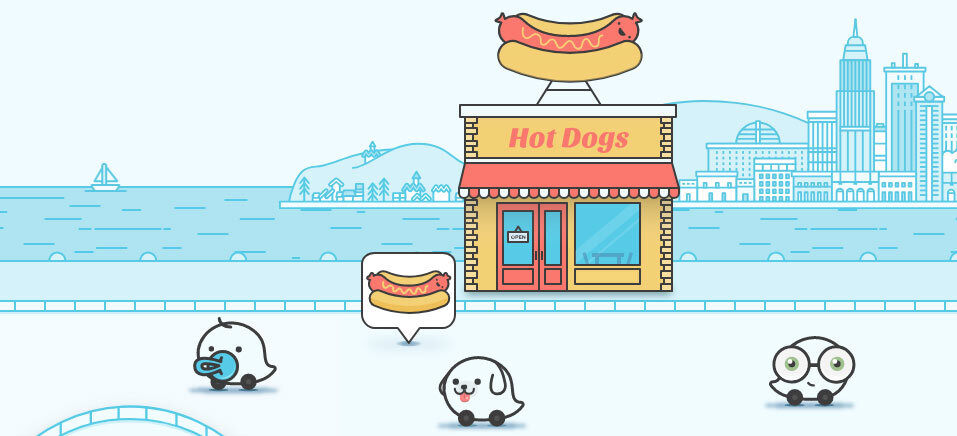 Amazon Advertising, the Friend of Merchants
Amazon is the world's most successful "marketplace". With over 100 million Amazon Prime subscribers and 5 billion shipments annually, we have all been consumers in our time. For a merchant, being able to advertise on this web giant's site is a great idea. You do not have to sell through Amazon to decide to use Amazon Advertising.
Thanks to Amazon Advertising solutions, you will be the master of your customers' purchasing journeys since you will be able to find them, attract them and retain them. Amazon Advertising allows you to build relationships of trust with your customers while retaining an engaged audience. The various web advertising solutions offered by Amazon allow you to deliver the right message through the right tactics, while having a strong impact on your target audience.
The types of web ads that you can set up are similar to those that you will find on the Google Ads platform. You might decide to sponsor a product, brand, or go with visual (display) ads, video campaigns, and personalized ads. Amazon offers you a variety of tools to guide you in creating your web ads with its various webinars available.
LinkedIn, Much More than a Tool for Recruiters
LinkedIn is used today much like business cards. Your profile helps you network with other professionals in your field or outside your field, in addition to facilitating your job search. For B2B companies, this is a real gold mine for performing very nested web advertising.
Like Facebook, LinkedIn Ads gives you very precise targeting. By targeting a unique audience with their job type, industry and a multitude of other criteria related to the professional aspects of profiles, you are sure to deliver your web ads to the right people, at the right time. In addition to benefiting from a unique audience, LinkedIn Ads provides you with ad formats tailored to your marketing objectives. Whether it is to build relationships with your customers, generate new leads and conversions or simply expand your audience, LinkedIn Ads is THE platform to reach your customers and ensure the success of your web advertising campaigns.
Take advantage of the benefits of LinkedIn Ads to market your business to the right people