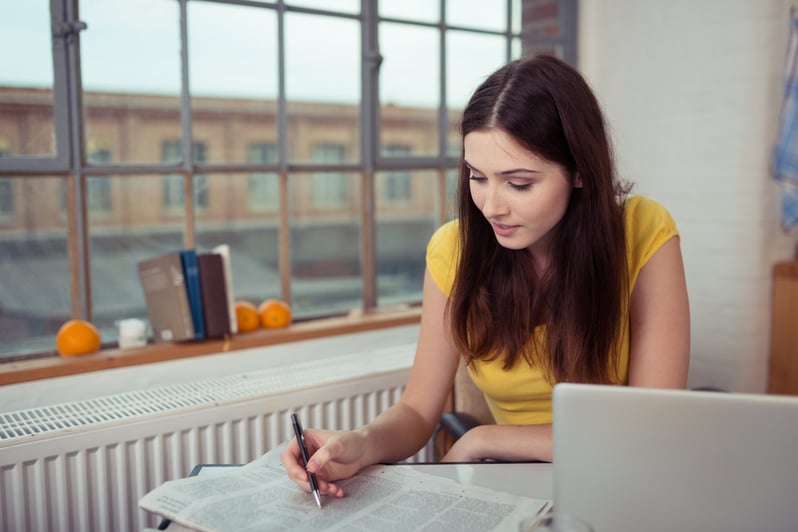 According to Statistics Canada, 1 out of 3 people says that they work more hours per day when working remotely. It goes without saying that this is an important factor which affects global productivity, work-life balance, and your team's mental health. In spite of the possible inconveniences, 80% of remote workers have indicated a desire to continue working at least 50% of their hours from home. I must admit that there are certain advantages to working from the comfort of your home; even if it is only avoiding several hours of traffic a week.
This being said, I will try to give you some ideas to compose with this new reality and answer your most burning questions:
How to create a healthy and productive ecosystem for your teams
How to ensure a good work-life balance
To quote Nelson Mandela:
« It is better to lead from behind and to put others in front, especially when you celebrate victory when nice things occur. You take the front line when there is danger. Then people will appreciate your leadership. »
It is time to take action towards remote work, which will, according to me, represent the biggest challenge faced by enterprises over the course of the next few years. When we think of remote work, we think of the physical risks related to bad ergonomics, but it is mainly the psychosocial risks that we should be worried about: stress, isolation, burnout, etc. I wish I could tell you that the miracle solution is just to hire a planning manager, but it is only part of the equation! Let's take a look together at a few elements of the perfect formula.
Productive Ecosystem
Here are the key points to favour a healthy and efficient environment.
Location
This should go without saying! Invite your team to set up an ergonomic workspace that they can distance themselves from at need. In other words, favour a closed office or a room removed from the rest of the house to make the separation between work and home life easier.
Encourage your colleagues to take several short breaks throughout the day so that they may return to their work station energized and motivated.
Here is an easily-shared guide proposed by the CNESST which contains several good ergonomic practices.
Frequency
Frequency, by definition, is the most critical dimension of work's despatialization as it impacts our relation to work (involvement, loyalty, satisfaction, etc.).
According to HubSpot, remote work has a positive effect on employee retention: 74% said they were less susceptible to leave an enterprise that proposes remote work. Based on this, you should favour a hybrid approach when possible.
This being said, make sure you put a clear policy into place in regards to your expectations. Many of your colleagues probably took advantage of the pandemic to distance themselves from the cities and relocate to the suburbs where there are plenty of green spaces. According to Statistics Canada's demographic estimations, during the period from 2020- 2021, numerous rural divisions close to large urban centres experienced an above-average demographic increase. These new suburbanites could be stressed by your back-to-the-office program. Make sure you check your team's pulse and establish the rules and expectations together.
Be creative! Rather than imposing a strict frequency of office visits, create moments through social or recurring events.
Make sure you have a shared calendar which clearly presents the frequentation of the spaces. This practice will incite visits and allow you to better manage your material and offices.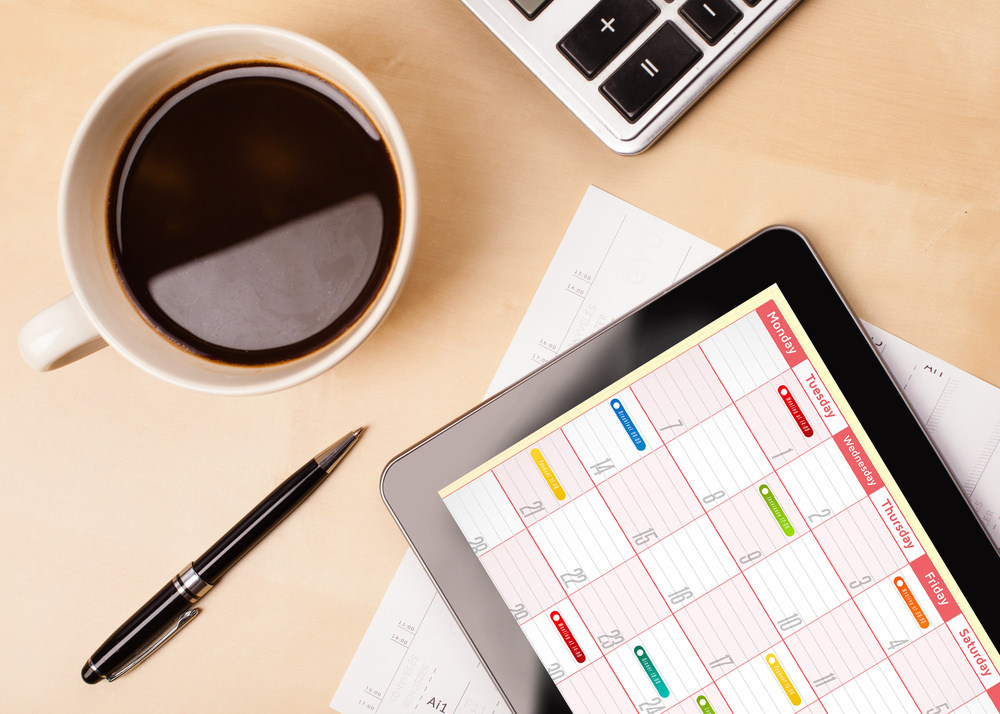 Training
Take advantage of the occasion to offer training that covers current issues faced by remote workers: training on ergonomics, training with a professional regarding the impacts of working from home, etc. Kill two birds with one stone!
Balancing work and personal life when working from home
Autonomy and Trust
Flexibility! The ability to set your own schedule is one of the characteristics most appreciated by remote workers. According to a study, the more the worker has control over managing their own schedule, the more they will feel in control of their work and be able to balance their professional and personal requirements. It is therefore essential to adapt your managerial control and to set SMART objectives to avoid your flexibility be taken for carelessness.
Planning Manager
Here is where my role as planning manager at Globalia comes in! On one side, to alleviate our strategic experts' mental charge, I take time every day to check on their workload. How?
To start, I make sure, in collaboration with the department's manager, to allocate new mandates according to their interests and personal growth objectives.
Then, during the sharing of information between the sales departments and the production team, I make sure to create a brief and coherent project plan that will ensure the project managers are confident during their first meetings with clients.
Finally, I validate the previsions in order to make sure the workload is well distributed between the members of the production team.
I also schedule individual weekly meetings with each member of the team. These meetings allow me to take the pulse, follow up on the project's advancement (respect of the timelines, respect of the budget, etc.), and to consult the progress of their own personal objectives. This type of support allows experts to flourish and be autonomous in their management. It is also reassuring, considering that it outlines the global workload and respects the objectives.
All things considered, make sure you put into place a clear remote work policy that favours a productive ecosystem and adapts your managerial style to provide your teams with "supported autonomy". In other words, a lot of flexibility is supported by SMART objectives that are monitored on a regular basis. All of this is to your current employees' advantage, but also to the advantage of future hires who will be welcomed remotely.
After reading this article, do you have any questions? Do you feel like brainstorming ideas? Don't hesitate to contact me on LinkedIn to discuss this further!