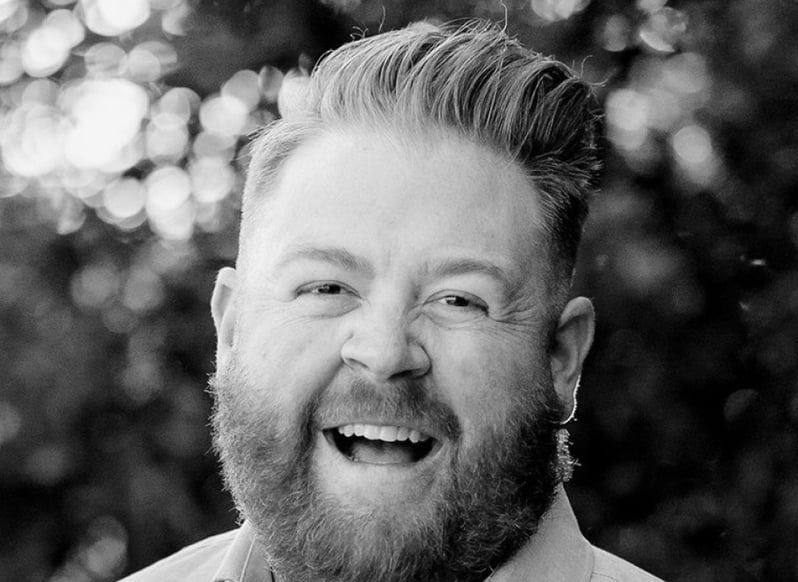 Earlier this month, Globalia hired his first American employee, Casey Peddicord, an ex-HubSpot Channel Manager. At Globalia, he will be Senior Vice president (SVP) of US Sales. His knowledge of the US market and of the HubSpot platform is making him an asset for our growth.
Welcome, Brother!
Casey's focus will be on growing Globalia's HubSpot presence, but he will also create a lot of opportunities for all different lines of business at Globalia. Our plan is to consolidate Casey's efforts with more U.S. and Canada hiring.
''Our goal is to become a top 5 HubSpot partner in North America before 2025'' says Jonathan Moquin, Globalia CEO.
Globalia is already the biggest HubSpot partner in Canada. HubSpot's growth is amazing in North America, so the timing was perfect for us to be more active in the U.S. ''Globalia has been working with U.S. customers for so many years and, with Casey's arrival we can really consolidate our presence in the U.S. market and be much more proactive there'' says Jean Michel Arseneau, COO at Globalia and member of the HubSpot ''Partner Advisory Council''.
Here is why Casey decided to jump with Globalia:: "I've had the honor to work alongside the Globalia team for the past 24 months as their HubSpot sales liaison. To say I was always impressed with their work is an understatement. I've been able to witness firsthand their never-ending commitment to ensuring their customer's success. Their team's technical ability in handling extremely complex use cases within the HubSpot ecosystem is expansive and unmatched. Last but not least, their team is compassionate, fun, diverse, and adapts quickly to the ever-changing needs of their clients. I've enjoyed seeing them dominate the Canadian market as the leading HubSpot Solutions Partner over the past few years. Through purely organic growth, their US client base has steadily grown into what is now a laundry list of US companies. When the opportunity arose to help them further capitalize on building a dedicated US team, I couldn't say no. Just one week in, and I feel like I'm already a part of the Globalia family. I'm proud to say that my sole focus will continue to be helping US businesses grow better with HubSpot by partnering with Globalia USA."
2022 starts really well!