HubSpot CRM + Inbound
Inbound Marketing strategy & automation
Having an Inbound Strategy drives business growth.
You have probably noticed that consumers' buying behavior has evolved over the last few years. Client-enterprise interactions have changed. This is why it is essential to adopt Inbound Marketing and Automation strategies in order to adapt to this new behavior. If you want to maintain your growth, you have to evolve as well.

Developing a good Inbound strategy allows you to create impactful relationships for your visitors, as well as yourself. How, you might ask?

By attracting your prospects and clients with content adapted to their needs and at the time they need it. By creating personalized interactions with each client, whether it be by email, chat, or through dynamic and intelligent content. While retaining them, you are able to share the right content with the right person, at the right moment. You will gain your visitors' trust.

Inbound Marketing means providing each visitor with an enriching experience. Whether your visitor is at the buying stage or simply exploring, an enriching experience will encourage them to come back.


The Fundamental Steps of an Inbound Marketing Strategy

Acquiring Contacts
Any person with whom you have had an interaction and could establish a relationship with.

In your list of contacts, which ones is your enterprise in a position to help via a product or service ? Who can you create value for ?

You can group several contacts who share common characteristics into segments to simplify interactions.

Defining my Buyers Personas

Buyers' personas are semi-fictional profiles that represent your ideal client.

Aggregation of current data to create each profile.

Identification of key data for each profile.

Identification of each profile's issues, motivations, and challenges.

Identification of each profile's buyer's behavior.

Defining each persona's Buyers' Journey
Which of your client's symptoms, experiences, or issues do you want to exploit ? Is it a problem or an opportunity ? This step represents the Awareness Stage.

Once your prospect is able to understand and express their problem, they are at the Consideration Stage.

Once your prospect has a good idea of the solution to implement in order to fix their problem, they are now ready to evaluate your product or solution. This is the Decision Stage.

Once these steps are completed, it is possible to target all the content or relevant information that you already have in your enterprise, as well as what you are missing. At this time, you can establish a content strategy adapted to your Buyer Personas and their Buyers' Journey.
At this stage, we will help you with the following challenges :

Mapping of your content related to your Buyer Personas.

Content creation and correction.

Implementation of a communication strategy (email, blog, chatbot, etc.).

Measurement of each initiative, and if need be, adaptation of your content according to the results.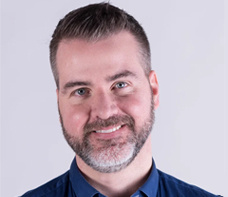 Interested in this service?
Let our team of experts
advise you.
Globalia is the largest HubSpot solutions partner in Canada.
We can help personalize the onboarding of your HubSpot CRM and its marketing, sales, and client services tools to help your business take full advantage of the software capabilities.
HubSpot and Inbound audits
With the help of audits, we will identify the elements that will help you drive growth, as well as any friction points affecting your Inbound strategies.
Let us also analyze your use of HubSpot tools so you can take full advantage of its functionalities!
Develop a website on the HubSpot CMS in order to improve personalized interactions and leads generation.
We will apply the Growth-Driven Design development methodology to accelerate your return on investment while optimizing the sections of your website that are the most important for your visitors.
Data connectors, importation and Synchronization
In business, you have to be able to make quick, informed decisions. Time is money. Reduce manual operations by centralizing your data: HubSpot CRM, Ecommerce website, ERP, Intranet and your website.
Save time by letting us create the connections between your systems!
Inbound Sales Strategy & Automation
Let us help you automate and improve your sales process. We can assist your business implement an Inbound sales strategy aligned with your marketing efforts.
Take advantage of the tool (HubSpot) that will improve your sales process and get more deals signed!
Take advantage of our Inbound Strategy team's expertise in your acquisition, engagement, and lead conversion activities.
Through punctual meetings, we will help you to implement highly performing tactics.
Content Strategy & Inbound SEO
Content is at the heart of the Inbound methodology. Let us identify the content your potential clients are looking for at each stage of their Buyer's Journey.
Take advantage of Inbound SEO tools to improve your SEO performance.
Channel your efforts with a performant strategy. It all depends on your needs; Globalia can act as an extension of your internal team. Together, let's target the right platforms while presenting the right message to the right audience.
HR Marketing and Inbound Recruiting
With the labor shortage occurring in practically every sector, the Inbound Methodology is the solution your business need.
Globalia can implement an Inbound Recruiting Strategy that will help make you desirable to job searchers. We will also define the tactics to put into place to optimize your HR marketing.
Our experts in SEO and SEM use various advanced techniques that can complement Inbound activities.
An Outbound strategy that supports an Inbound strategy is a winning combination!
Thank you for trusting us
We are extremely proud of the recognition that the quality of our work has received. Globalia is happy to share this mark of confidence with you.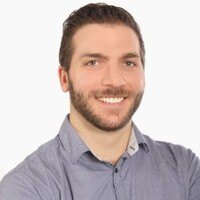 We greatly appreciated Globalia's support in the implementation of our Inbound Marketing strategy. From the design of our content platform to the lead generation strategy, we recommend this agency without hesitation.
Marketing and Communication Project Manager, Novipro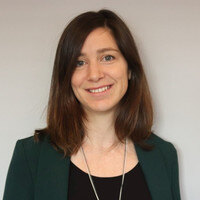 We have had the pleasure of working with Globalia for several months already for the remodel of our website and Inbound Marketing strategy in a context of rapid growth and acquisitions. From our first meeting, we appreciated Globalia's expertise as well as their prompt and precise services advice. From the strategy, design, web development, and persona workshops, up until the website's execution… we know we can count on a wonderful, competent, and dynamic team!
Director of Marketing and Communications, Alithya
We completely redesigned our website on the HubSpot platform, as well as changed our domain name and developed a new corporate image. Globalia supported us every step of the way through their expertise with HubSpot and the best online practices. In spite of our ambitious timeline, we were able to deliver a high-quality website within the deadline. Thank you Globalia!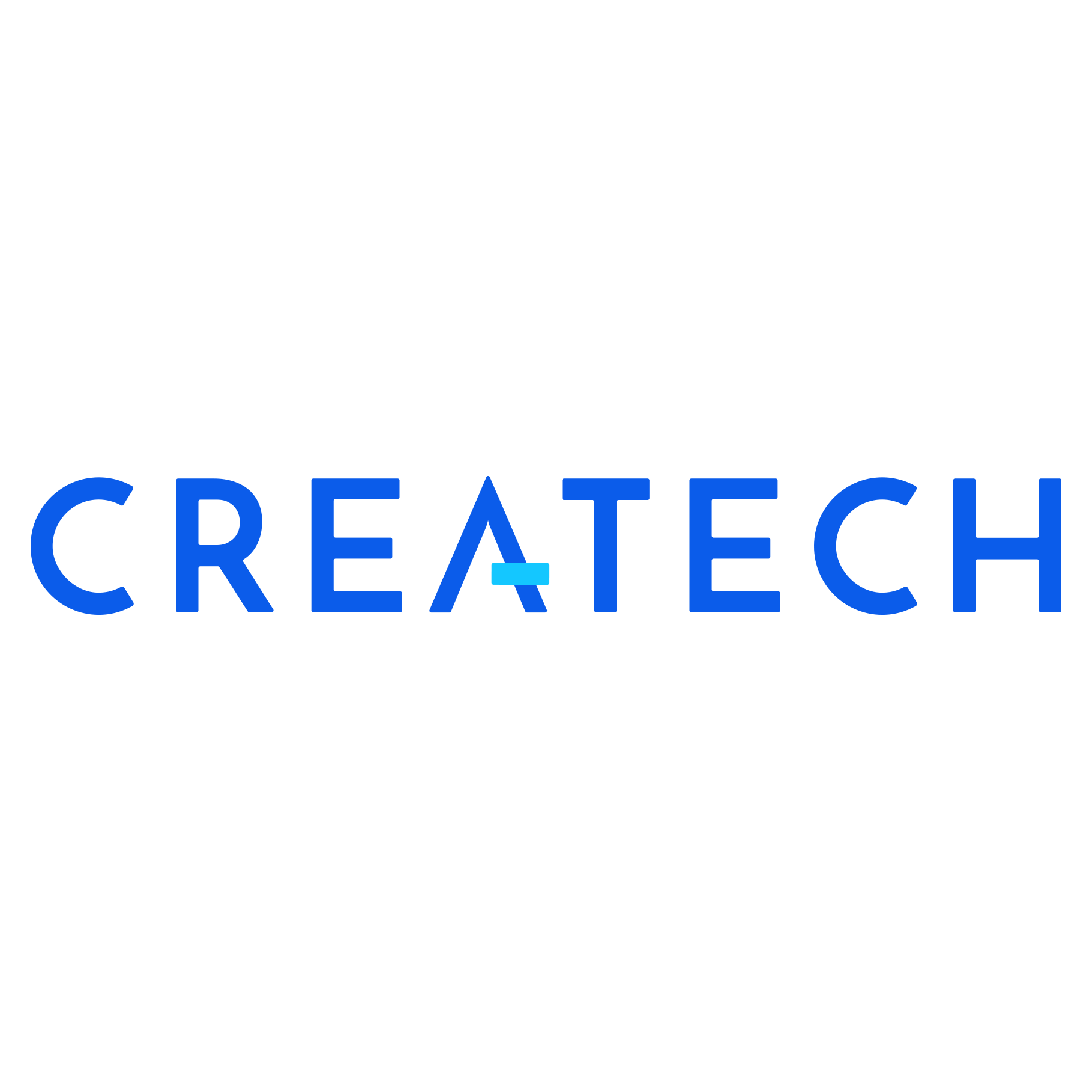 Director of Marketing and Communications, Createch
A passionate and professional team. I strongly recommend Globalia for the implementation of Inbound Marketing strategies with HubSpot! Excellent service! They understand our needs and have done exceptional work in the creation of our website. Thank you Globalia!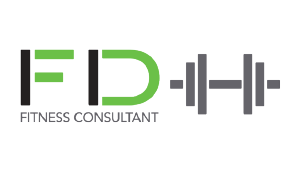 Project Manager, FD Fitness Consultant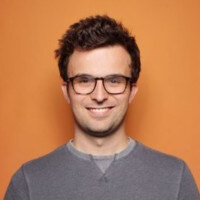 I really appreciate your Inbound team. I have been working with you for a very long time, and you have always been great. The quality of your service, your technical knowledge of HubSpot, as well as the strategies and tactics you bring to your HubSpot accounts are just a few of the aspects that make you one of HubSpot's best partners. Globalia's HubSpot clients are certainly in good hands.

Principal Channel Consultant, HubSpot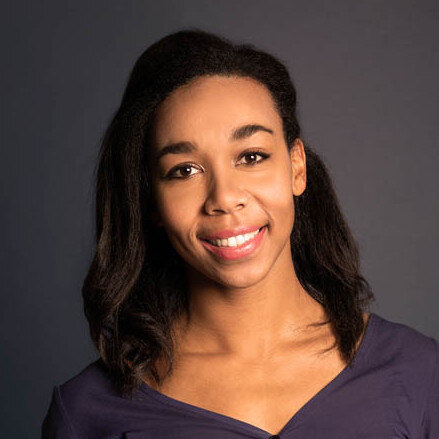 Globalia quickly understood the unique workings of our enterprise, and were able to translate that into a growth solution by implementing our personalized sales and marketing tools. We can now properly execute our Inbound marketing campaigns from start to finish! Since the beginning of this wonderful business relationship, they have advised us in our decisions and aligned our prospection and online business development activities with our marketing strategies. Globalia's strategic team is very competent.

Marketing Director, Forgestik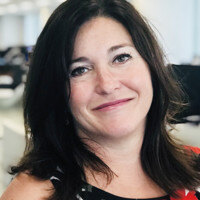 Globalia understood our needs and made sure that we could launch our NOVIPRO HUB in record time! We are in continuous training with their support to make the most of the platform by implementing the best practices.
Marketing and Communications Director, Novipro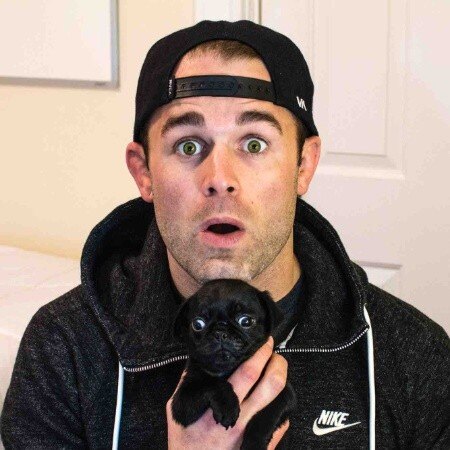 Wow Wow Wow - your websites all look amazing! Congrats on building some amazing HubSpot CMS websites and KEEP GOING! #TeamCMS

Go-To-Market Lead (Web & CMS), HubSpot