Casey Peddicord
Senior Vice President of Sales - USA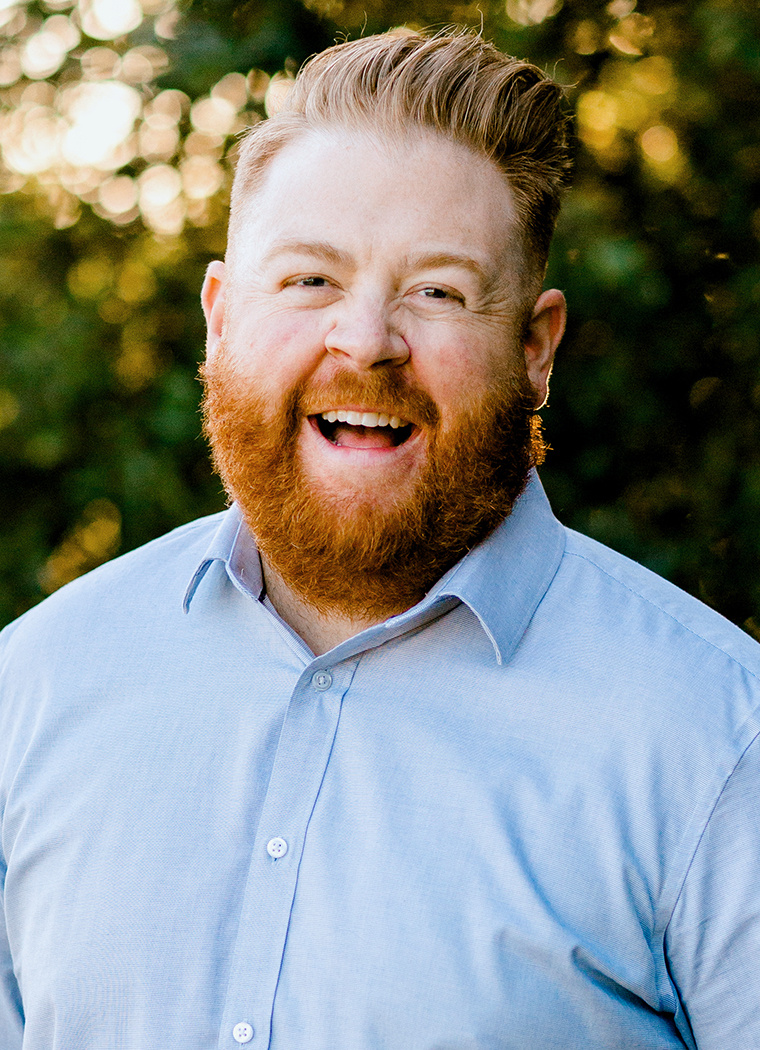 Casey leads our US team. As a former HubSpotter, he has worked with hundreds of clients across all verticals within his 15+ years of sales and management experience.
First and foremost, I'm a husband to my beautiful wife, Kristin, and "Baba" to 3 amazing kiddos. We live on a small farm in Tennessee, and love going on adventures as a family. I love to hike, American football, play golf, and visit the beach. I'm a big believer in "family first"!

Professionally, I've been in sales & sales management for the last 15+ years with Fortune 500 companies including AT&T, ADP, and HubSpot. I love leading teams. I love coaching and pouring into others. I love loving on people and pouring life into them. I thrive on seeing people around me grow and win big!

As a previous HubSpotter, I'm certified on HS Sales Hub & Marketing Hub tools and have extensive experience through bringing on hundreds of North American companies to HubSpot.