Christine Beaudry
Director of Finance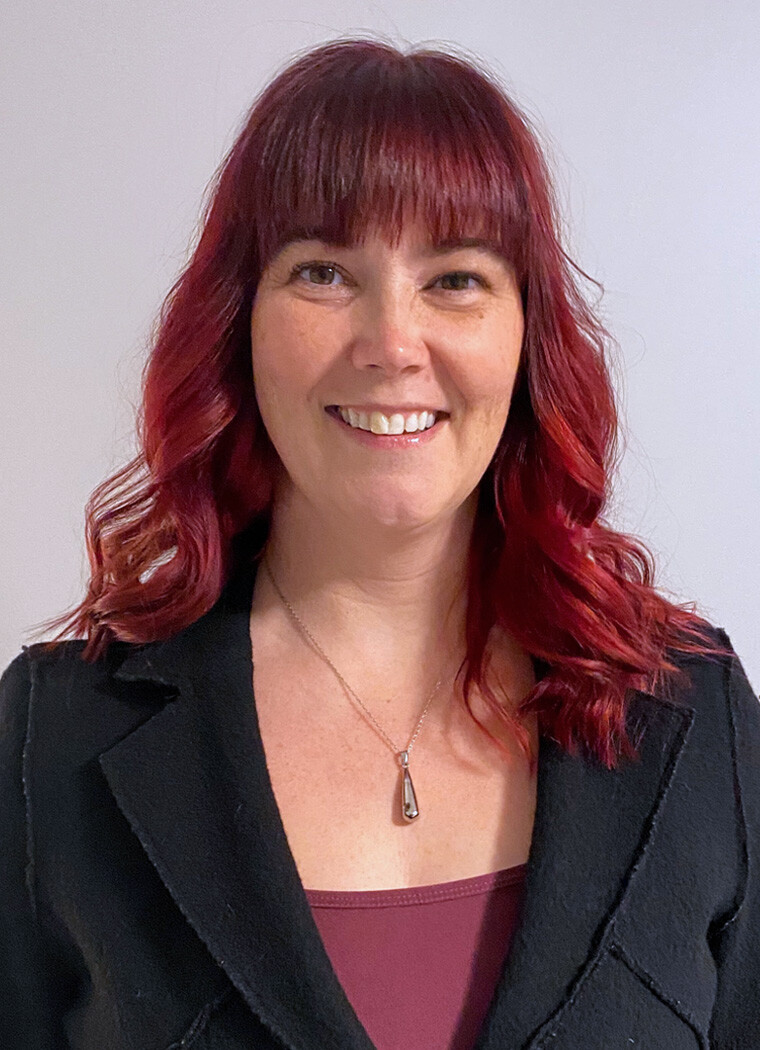 She collaborates with management in order to maintain rigorousness in the proper functioning of the company.
Having graduated from College de Valleyfield in 1999 in administration techniques, Christine dedicated the first years of her career to her community. After 15 years working as an accountant in an organization for senior citizens, she has adapted very quickly to the digital field where she now leads the accounting department with skill.

Passionate about motorcycles and parachuting, she is always all-in and destroys the stereotypes related to the accounting field. With her flamboyant head of hair, she gives a real "pep" to Globalia's finance department. A mother of two teenage boys, she is always available to answer questions from clients and colleagues.