Maude Lépine
Human Resources Director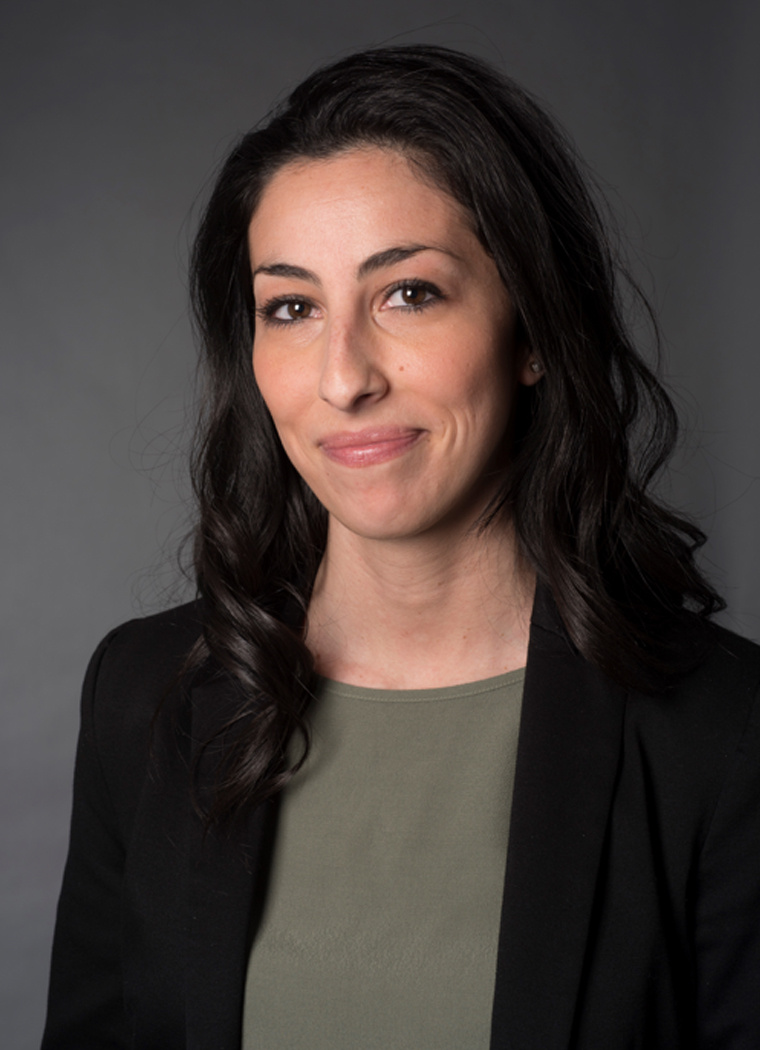 Maude ensures the well-being of Globalia's employees with kindness and tenderness. Her mission is to create an environment that encourages her colleagues' collaboration and evolution.
A 2009 Industrial Relations graduate from UDM, Maude started her career in the recruitment field. After 6 years developing her expertise as a head-hunter, she had the opportunity to join Globalia in order to help improve our human resources department. Her job is to implement the best culture and human resources practices. Providing a great experience for our candidates and employees is at the heart of her mission.

She has been ensuring that her colleagues feel at home at work for 5 years now. Known for her listening skills, availability, and empathy, Maude ensures our collective well-being.