Simon Ross
Inbound Marketing Director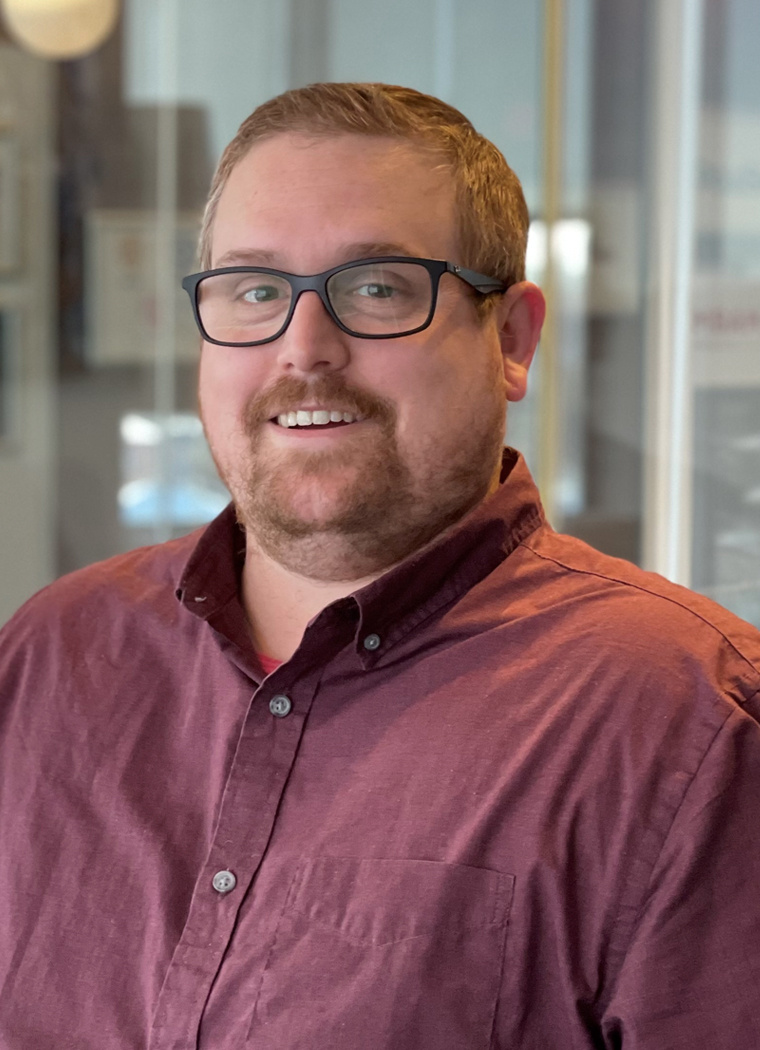 Passionate about Marketing and Technology, Simon fell in love with the HubSpot ecosystem over 8 years ago. He is one of the rare HubSpot Certified Trainer.
With a diploma in Marketing Administration and of curious nature, Simon has always been passionate about technology and psychology. He also studied programming and Actuarial Science while working in sales for several years.

All of this baggage led him to work with Startups and incubators to help companies starting out to structure their digital marketing activities, while being able to explain everything in simple terms. These experiences have made it possible for him to maximize every dollar invested by automating as many low-value tasks as possible.

Simon takes care of Globalia's strategy teams, which brings him to collaborate on all of the team's mandates.