Mathieu Morin
Chief Operating Officer (COO), eBusiness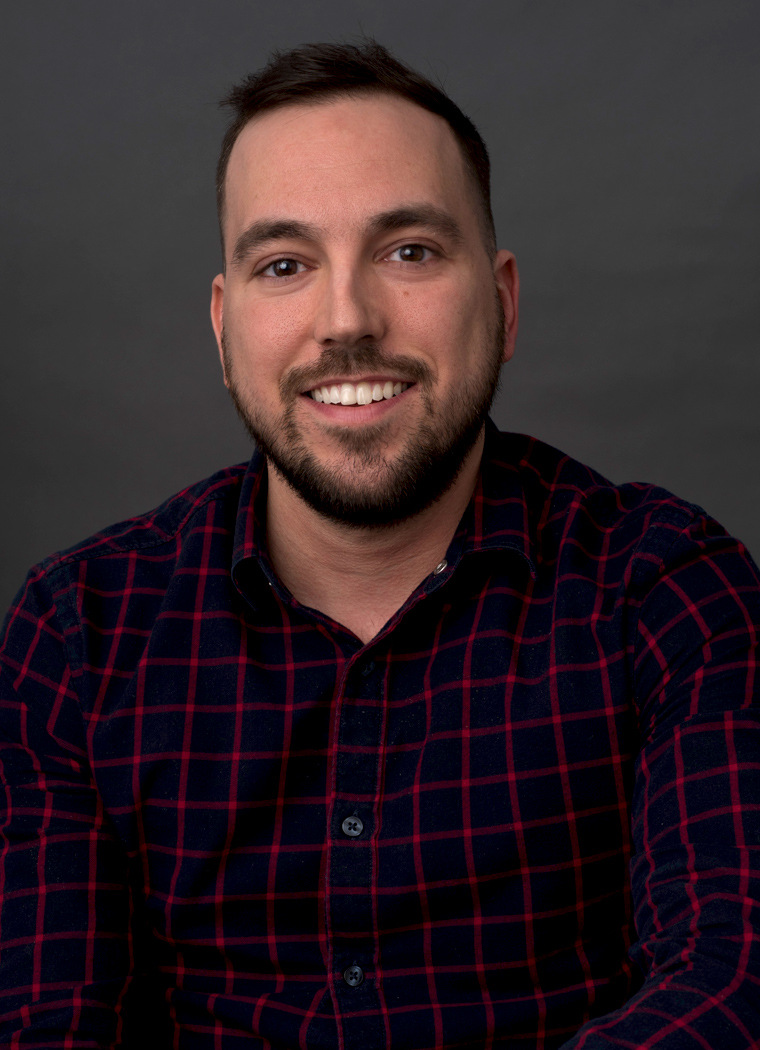 Mathieu is fueled by establishing solid and authentic relationships with his clients. His 15 years of experience in the IT field contribute to the success of every one of his projects.
A business management graduate from HEC Montreal, his career has seen him take on many challenges related to the transformation of an enterprise in full expansion, increasing his strategic and operational skills.
Having deepened his knowledge at the Mouvement Quebecois de la Qualite, he demonstrates a professional rigorousness and technical sensitivity which make him a great communicator during his mandates.

As the leader of Globalia's e-business team, Mathieu prioritizes a healthy collaboration between the work teams in order to complete challenging projects in various industries. His experience gives him all the tools necessary to be an excellent collaborator for your next digital project.