Evens Sheehy
SVP of Sales - Canada
(CRM, Inbound & Strategies) & HubSpot Certified Trainer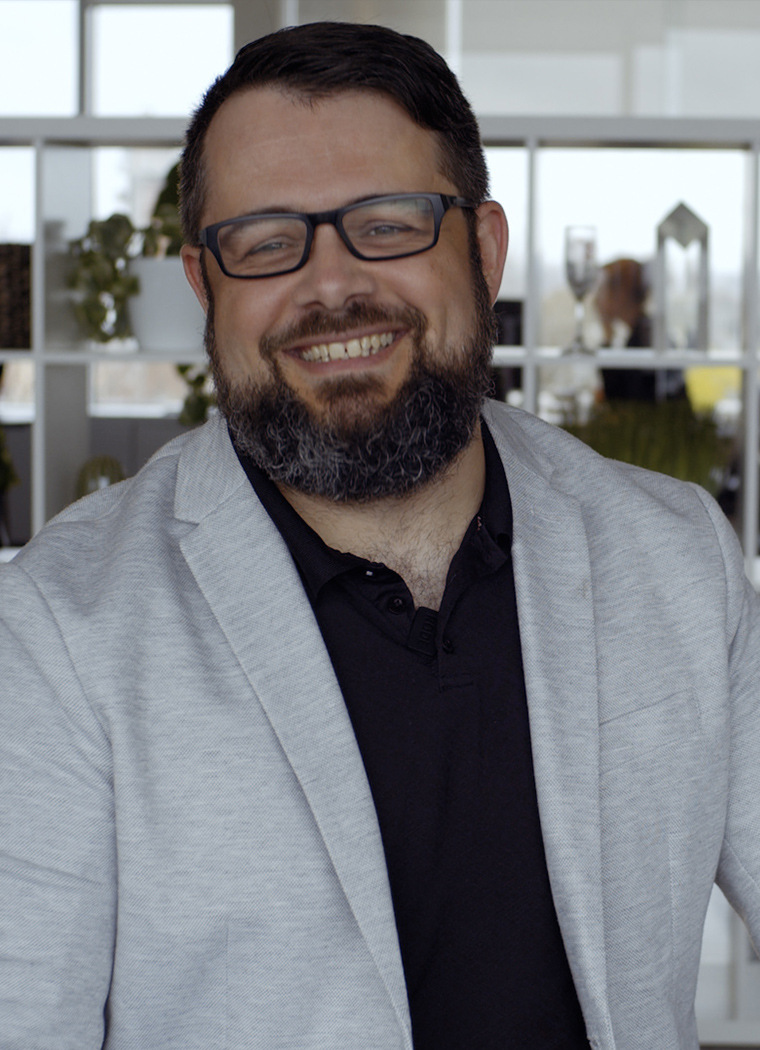 As a HubSpot-certified trainer and instructor for HubSpot Academy, Evens has mastered the art of Inbound. It's even believed that he fell into the magic potion of sales and marketing when he was young. 😜
Evens is a marketing & sales mastermind and Inbound thought leader who has dedicated over 20 years of his career to sales and marketing.
Evens is a leading digital strategist, combining an educational background in Environmental Design and Arts and Computer Technologies. He excels at skillfully balancing client needs, ambitious goals, and quality customer experiences, all while adhering to the best business practices.
Evens is not only an expert in Inbound Sales and marketing with a multitude of certifications but also a certified HubSpot trainer. He shines in developing sales and marketing strategies, as well as in lead generation, covering both traditional and digital aspects.
Recognized for his communication and teaching skills, Evens co-leads the Montreal HubSpot User Group with his colleague Simon Ross. His ability to simplify complex topics and make them accessible and engaging through his storytelling skills has also earned him a role as an instructor for HubSpot Academy Sales Skills Bootcamp.
If you're looking to strengthen your sales and marketing processes and grasp the nuances of Inbound methodology, Evens is the ideal guide to help you.