Evens Sheehy
Inbound Account Director & HubSpot Certified Trainer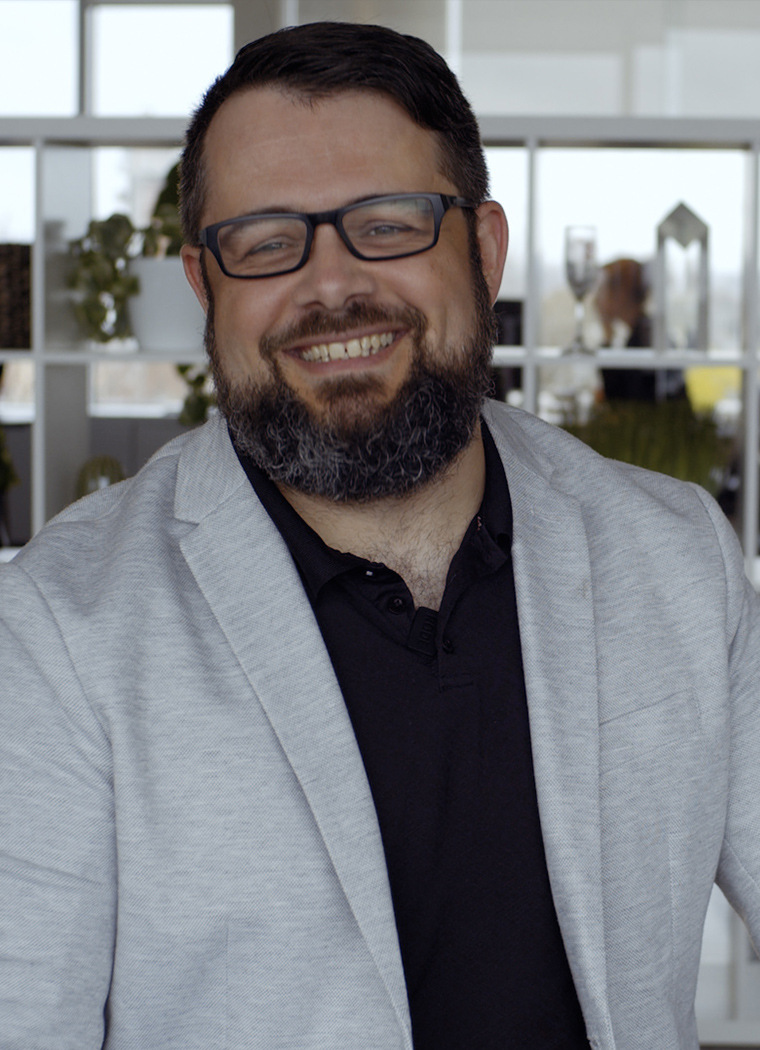 One of the rare HubSpot certified trainers in Canada, Evens masters the art of Inbound. We even think he may have fallen into the marketing potion when he was a child.
A master strategist with nearly 20 years of experience in online sales and marketing, Evens holds a Bachelor's degree in Environmental Design and a DEC in Computer Arts and Technology. He knows how to juggle with customer expectations, bold objectives and customer experience without compromising business best practices.
In spite of his specialization in Inbound Marketing and his numerous HubSpot certifications, he is able to develop efficient strategies in every sphere of traditional or digital marketing. As the leader of the greater Montreal HubSpot User Group and co-leader of the HubSpot User Group for French-speaking users in North America, Evens is known for his pedagogical skills and his ability to explain complex concepts in a simple way.