Sacha Moquin
Chief Human Resources Officer (CHRO)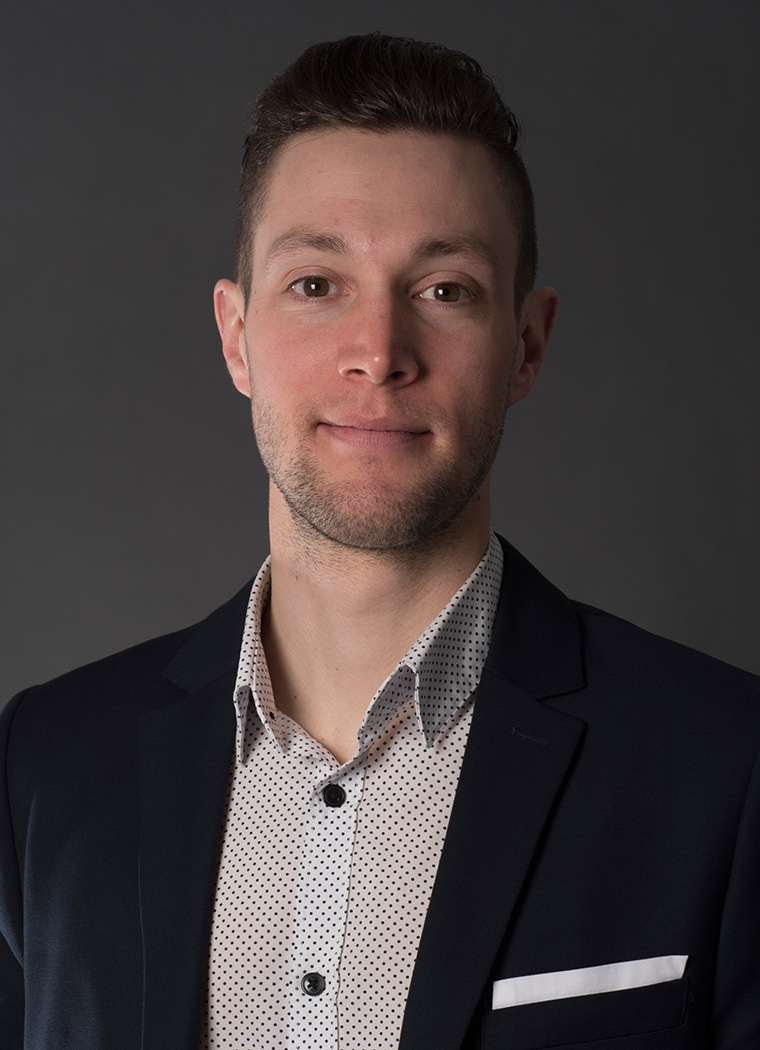 Sacha is a web strategist with over 10 years of experience in the IT field and is unmatched when it comes to explaining concepts in simple terms. He loves finding simple web solutions to complex business issues.
A Marketing and Management graduate from HEC Montreal, he continued his training at the Institut de Leadership en Gestion.

Having worked in management in various fields, he helps enterprises from every industry with their web production, digital strategy, and human resources issues.

Sacha is the leader of Globalia's administration team, as well as one of our subsidiaries (LogikSuite). He uses his experience as an entrepreneur and his great empathy to provide his clients with the most relevant and efficient advice.