Audrey Dumont
Planning Manager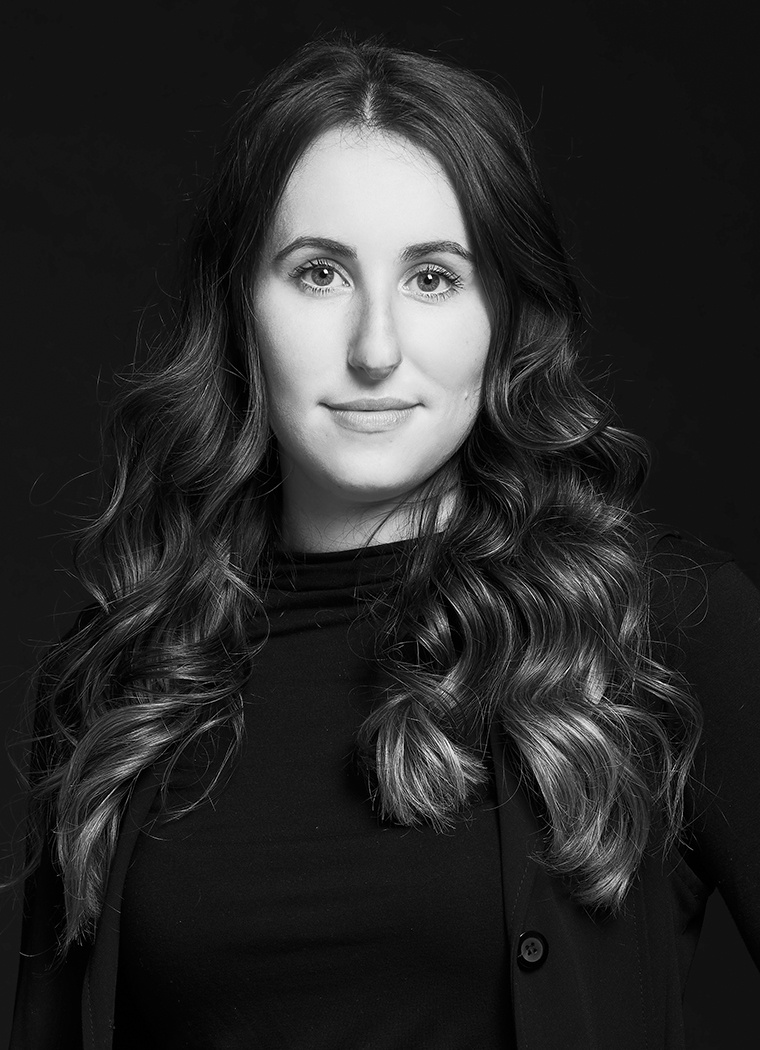 Responsible for planning, Audrey combines her cartesian side and her empathetic side in order to assign and optimize the availability of our experts on our mandates.
Following the obtention of her Bachelor's and Master's degrees in Marketing Communications, Audrey threw herself into the field of web design. After working in this field for some time and having obtained a Graduate Degree in e-commerce, Audrey began to think about optimizing web agencies' processes and task assignment. How can an expert provide their clients with their best work? How could we best take advantage of her colleagues' skills?

With this in mind, she specialized and oriented herself towards a planning position. Combining organization, continuous improvement, and collaboration, Audrey ensures that the team is distributed according to their strengths in order to deliver high-quality digital projects.