Jean-Michel Arseneau
Chief Operating Officer (COO), Strategy & eCommerce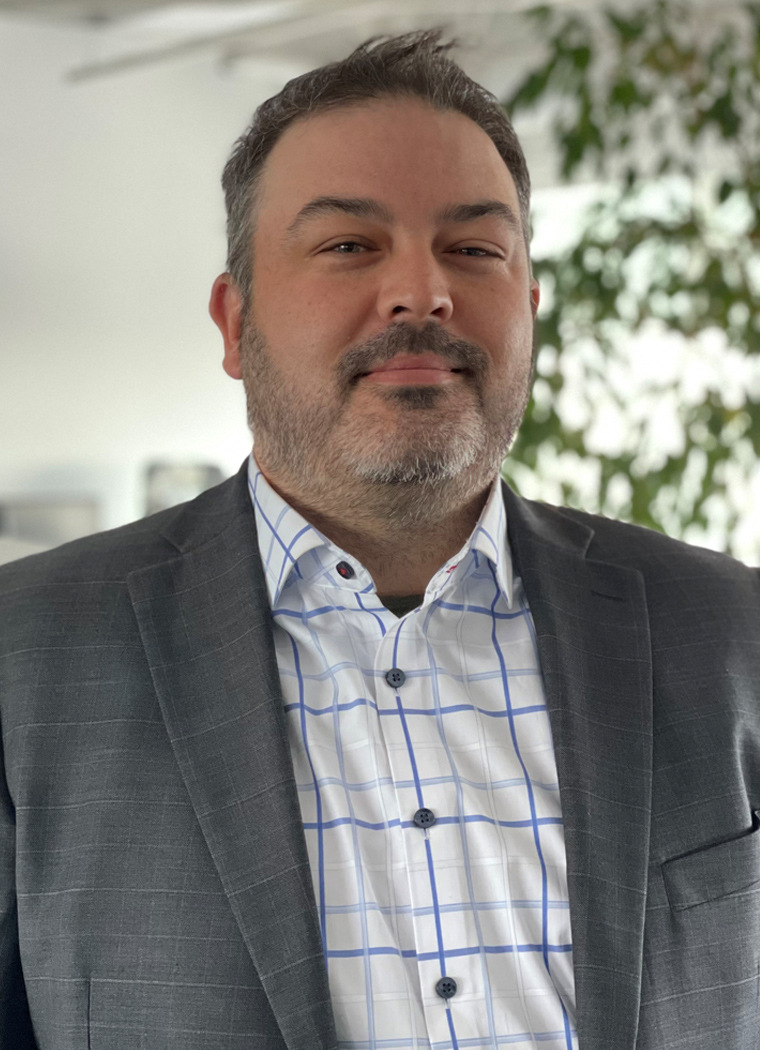 A senior strategist and skilled manager, Jean Michel's mission is to bring success to our clients while keeping our team happy by eliminating as much friction as possible.
A communications graduate from UQAM, he has advised clients on digital strategy and production for 20 years. He is the leader of Globalia's eCommerce and strategy (HubSpot) teams. He is an expert of the Inbound methodology, cumulating over 20 HubSpot Academy certifications. He is even a guest trainer in one of the certifications.
Jean Michel has heavily contributed to making Globalia the most important HubSpot partner in Canada, as well as a stand-out within North American partners. He also sits on HubSpot's Partner Advisory Council (PAC).
His entrepreneurial fibre, experience in business analysis, and his desire to build while keeping his colleagues happy and motivated make him a very human and attentive manager. As a father of two, family life is also very important for JM!