Fred Fortin
Business Development Executive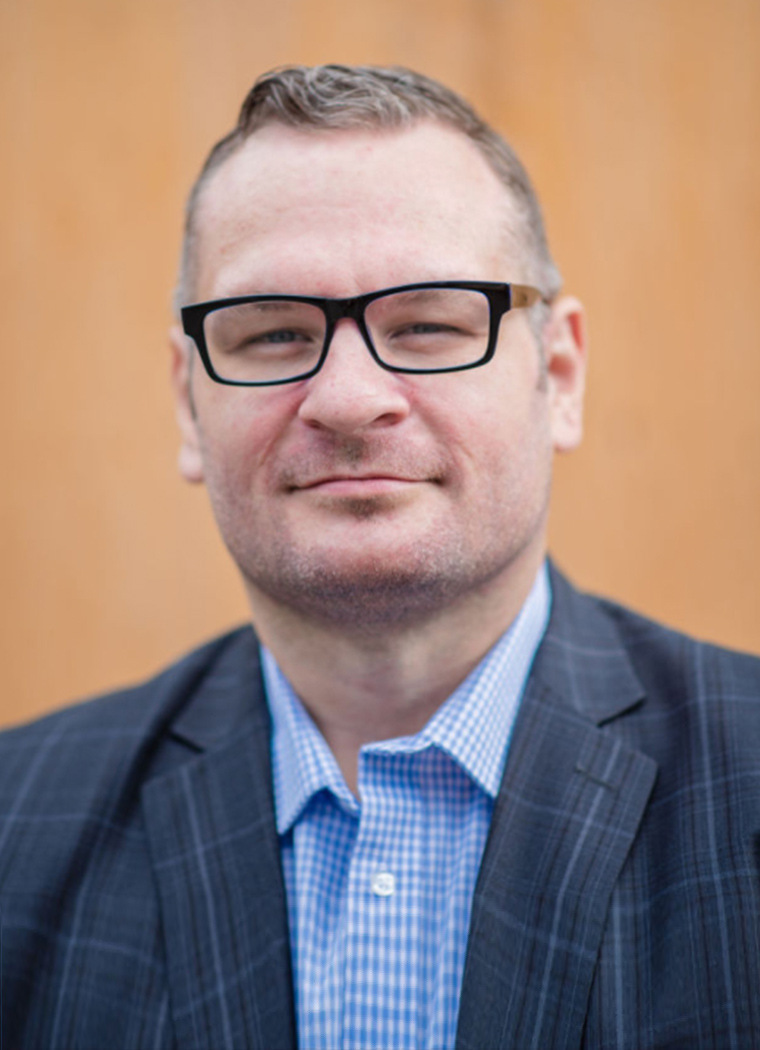 Frederic is a business strategist who is attentive to his clients in order to align Globalia's various expertise with their needs.
Passionate about the web since childhood and having grown up in a family of entrepreneurs, it was natural to him to combine business and the web. He was at the head of a company that provides programming services for web agencies in Canada and the USA for over 10 years. With a team of around 10 people, he delivered hundreds of digital projects for his clients.
Frederic is an e-business graduate from HEC Montreal. Since 2008, his life's mission has been to increase his clients' revenue via the web. He is a man of action who doesn't hesitate to go the extra mile to reach his clients' business objectives. Your satisfaction is his priority!